La Peral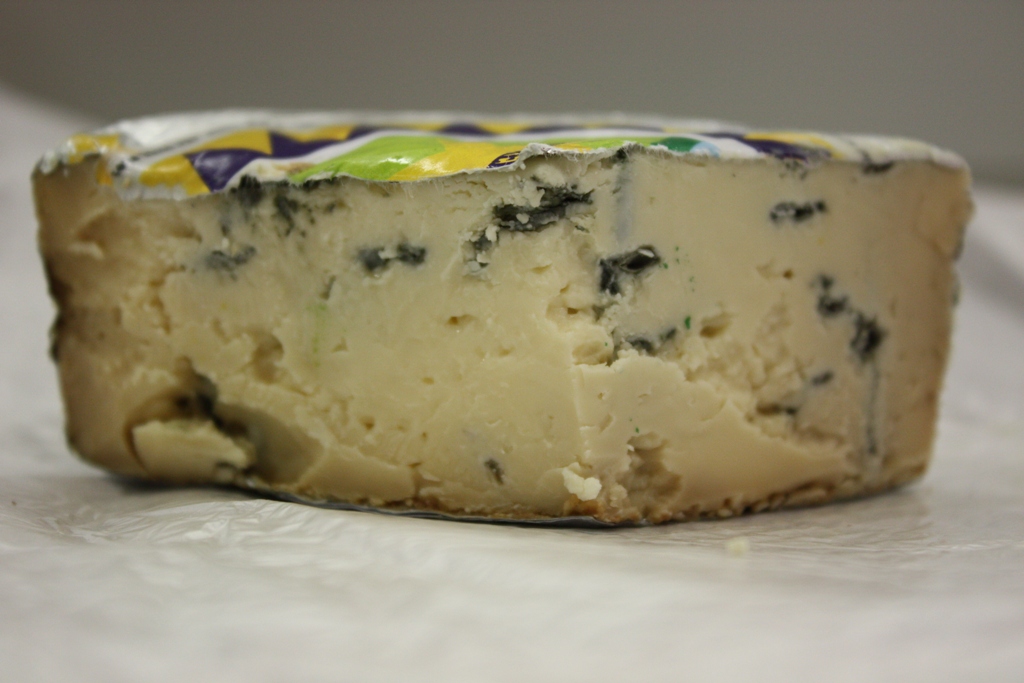 La Peral is a blue cheese made from pasteurized cow's milk by cheesemakers Esther Alvarez and her husband Jose Luis Lopez in a distant area of Asturias in northern Spain. It is named after a local village.

The cheese is matured for 2-4 months in natural stone cellars beneath the daily. The cheese has a delicate natural rind with soft paste with light blue veins. When young, La Peral is firm, moist with a somewhat granular texture. With age, the paste becomes soft and slightly weepy as it loses its moisture. Flavours are wonderfully delicate in its initial days of ripening but as the days advance it acquires a full, slightly spicy personality.

La Peral pairs well with a good Tempranillo, Cabernet Sauvignon and Spanish dessert wines.