La Peral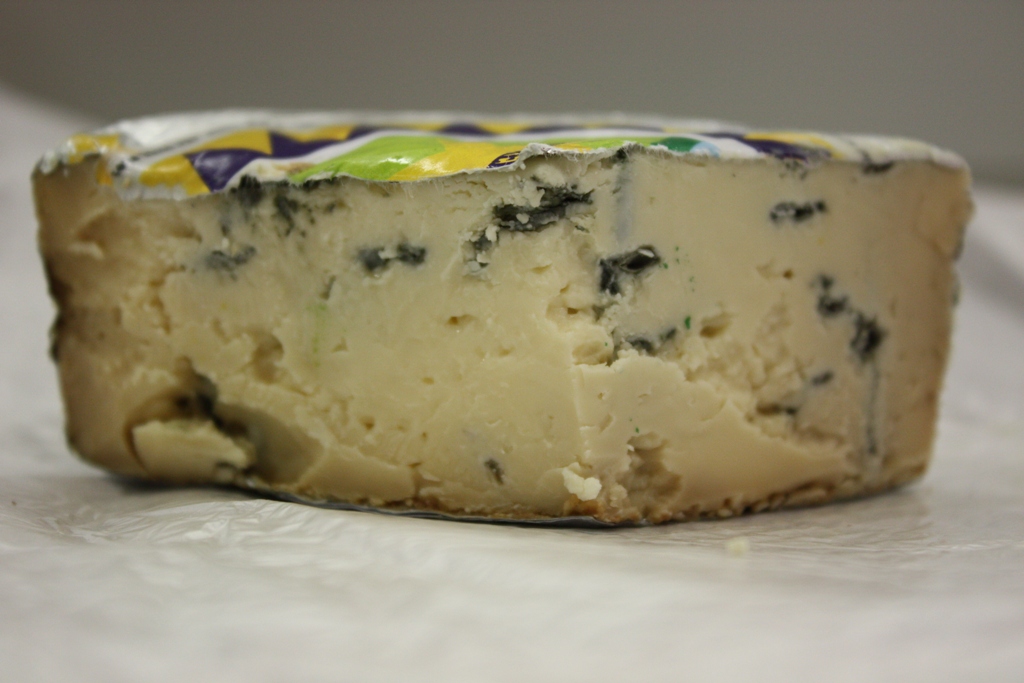 La Peral is a blue cheese made from pasteurized cow's milk by cheesemakers Esther Alvarez and her husband Jose Luis Lopez in a distant area of Asturias in northern Spain. It is named after a local village of the same name.

The cheese is matured for 2-4 months in natural stone cellars beneath the daily. The cheese has a delicate natural rind with a soft paste and light blue veins. Flavours are wonderfully delicate in the initial ripening days. It acquires a full, slightly spicy flavour. The paste is creamy and has undertones of buttermilk.

La Peral pairs well with a good Tempranillo, Cabernet Sauvignon and Spanish dessert wines.