Flor de Guia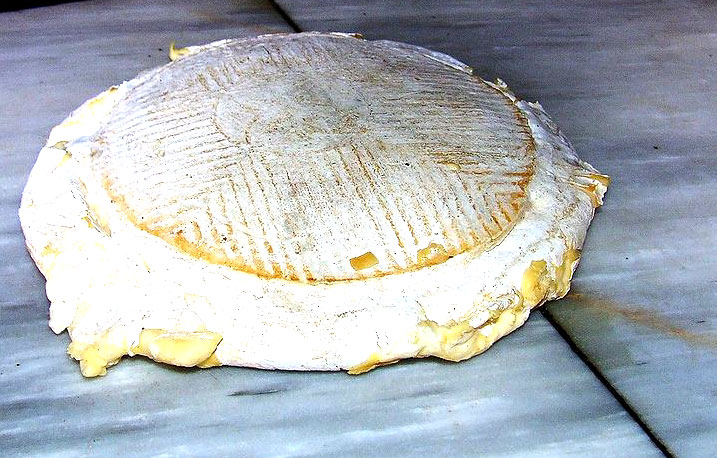 Flor de Guia cheese originated from Gran Canaria, the islands located in the Atlantic Ocean. Produced in the Guia and Galdar Heights in the north-western part of these islands, Flor de Guia cheese is made with a mixture of cow's and sheep's milk.
It is an artisan cheese entirely made by hand. Animal rennet, vegetable curd obtained from the thistle flower is used, making it different from all the other cheeses produced on the island.
Flor de Guia has a reddish rind, soft and elastic texture with small eyes. The colour is from ivory-white to yellow, depending on its age. It is manufactured in cylindrical but flat shape with round edges. It has a buttery taste, and it melts very easily.
Though it is eaten with no accompanying foods due to its distinguished characteristic flavour, taste and smell, it is sometimes used in several stews and vegetable soups.