Brie Sandwich with Turkey and Cranberry Sauce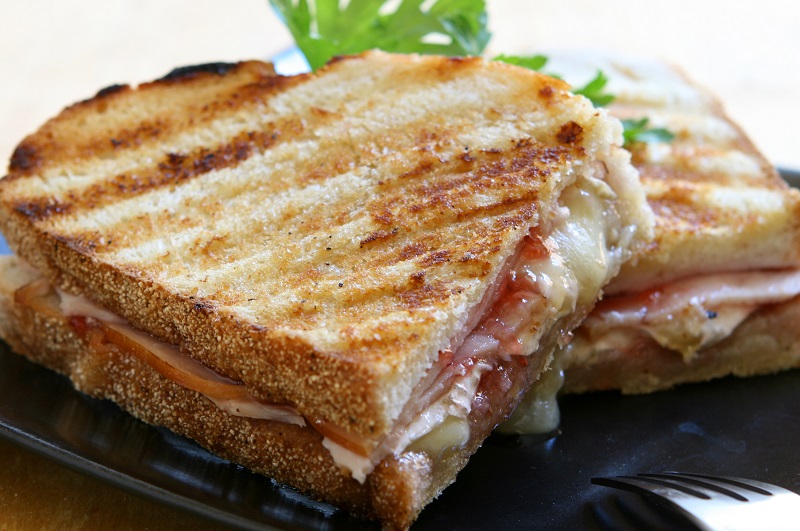 Get ready to indulge in the classic post-Christmas turkey sandwich with an upgrade!
Picture succulent slices of roasted turkey, creamy brie, and tangy cranberries all nestled between two slices of fresh bread. It's the perfect medley of flavours that captures the essence of the holiday season in every single bite.

Trust us, you won't be able to resist! So, what are you waiting for? Get your hands on this delectable sandwich by our cheese partner PONG CHEESE and experience the joy of the season in every mouth-watering moment!