Try Out Some Beautiful Wine and Cheese Pairing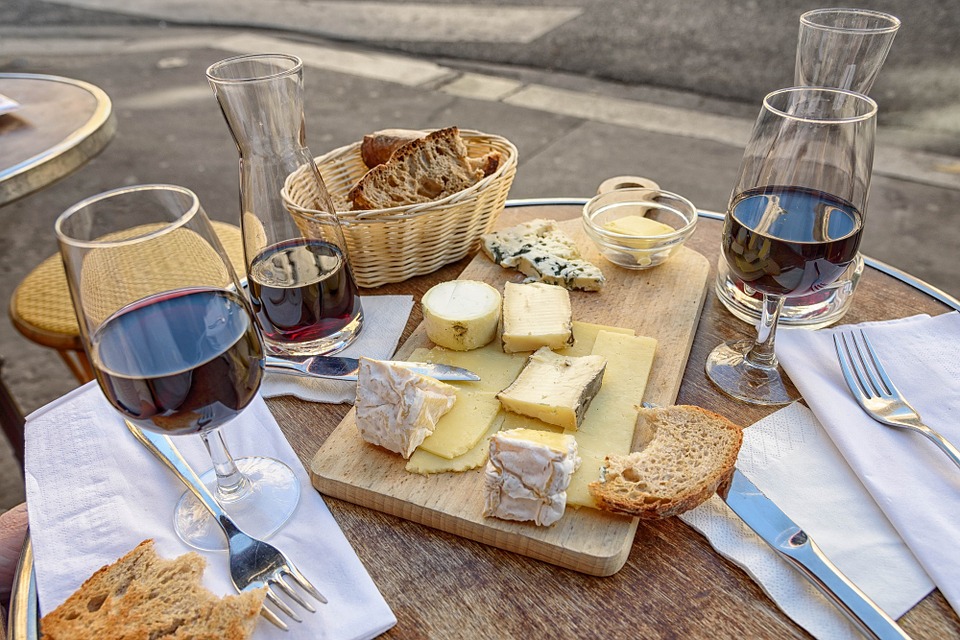 Italians are widely known for pairing some excellent wine and cheese combinations because of their love of food and drinks.
While it can be very confusing to pair the food item with the drink, we have given some easy combinations that you can try, without worrying about the taste and aroma with regards to the taste of the particular wine. Enjoy!
Red Blends with Blue Cheese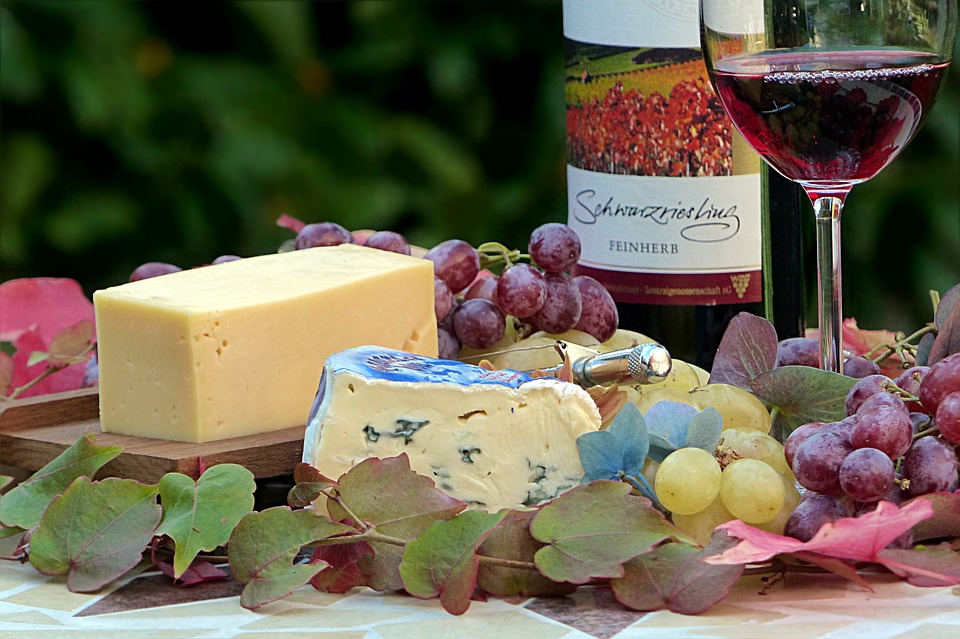 While some may disagree while combining blue cheese with red wine, it can be open to change depending on the texture of the cheese you use along with the pairing of the wine. Maytag Blue is a great option to try. The crumbly texture and slightly tangy flavour make it an excellent choice to try out with salads, or on a burger. For the red wine, definitely try out something that has more richness like Venge Vineyard Scout's Honour. The strong taste of fruit in the wine will definitely be a good choice to try out with some blue cheese.
Alpine style cheese with Rose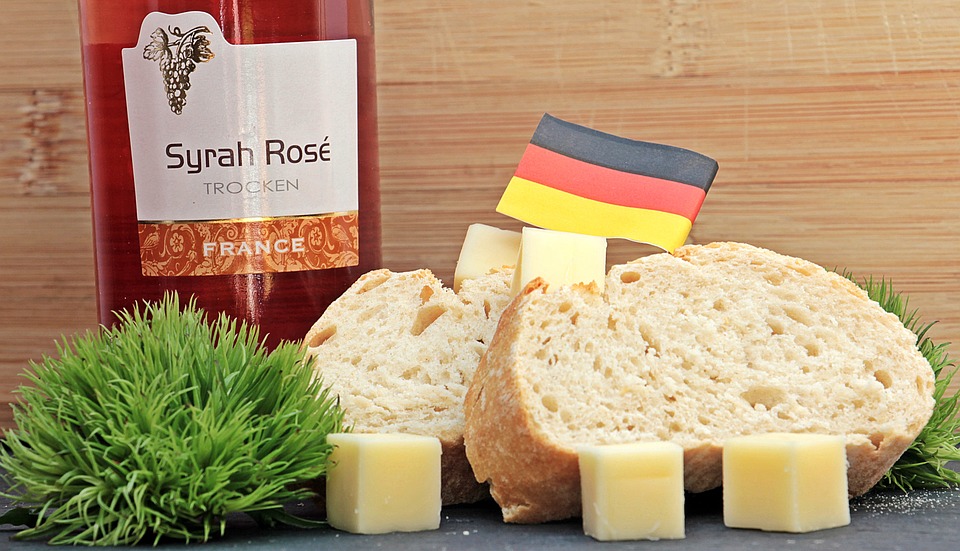 People often underestimate the Rose when it comes to pairing it with anything. While it can be thought of as a sweet, pink wine, it is often in the summertime that it is appreciated. That is why Alpine style cheese is perfect with a glass of Rose, and a great addition on a summer table. The cheese is buttery and smooth while the wine adds more structure to the palette and together, they can be tasted with some fruit and a glass of wine.
Sparkling Wine with Fresh Chevre or Brie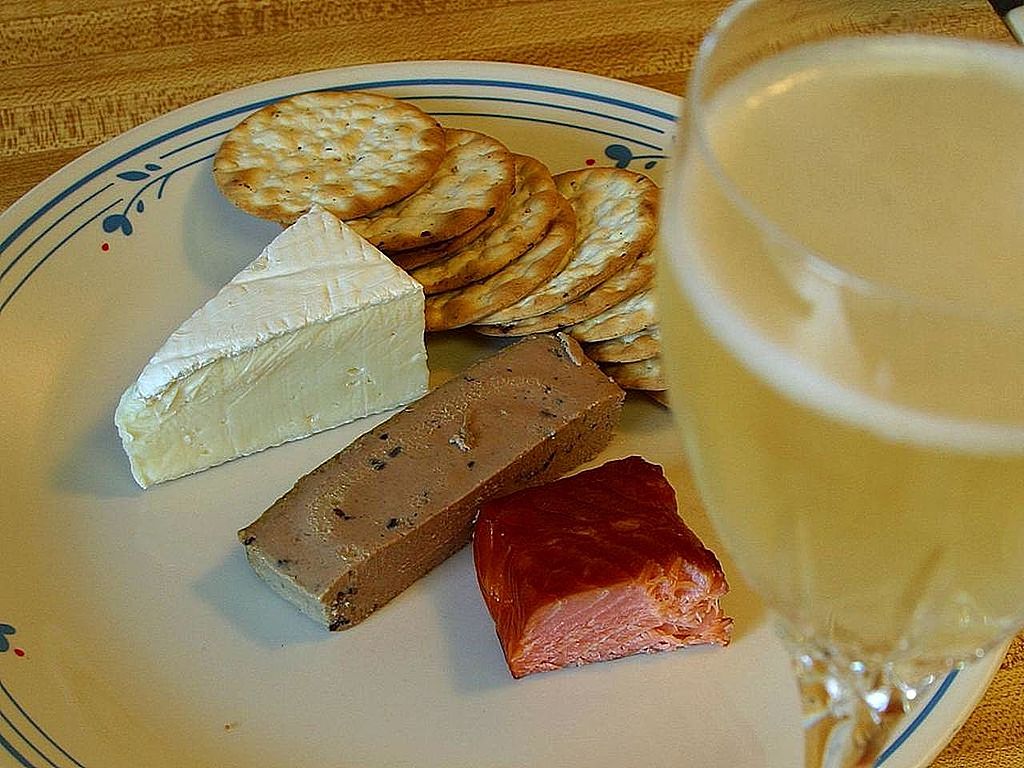 Another cheese that is ideal to carry on picnic friendly plates with grilled food is either brie or chevre. The textured goat cheese has an acidic taste that fits in perfectly with eggs during brunch or even with a stuffed chicken breast during dinner. Such a special cheese should be paired with some sparkling wine that does not overpower the taste or the acidity of the cheese.