Must Try Spanish Cheeses for Tapas Night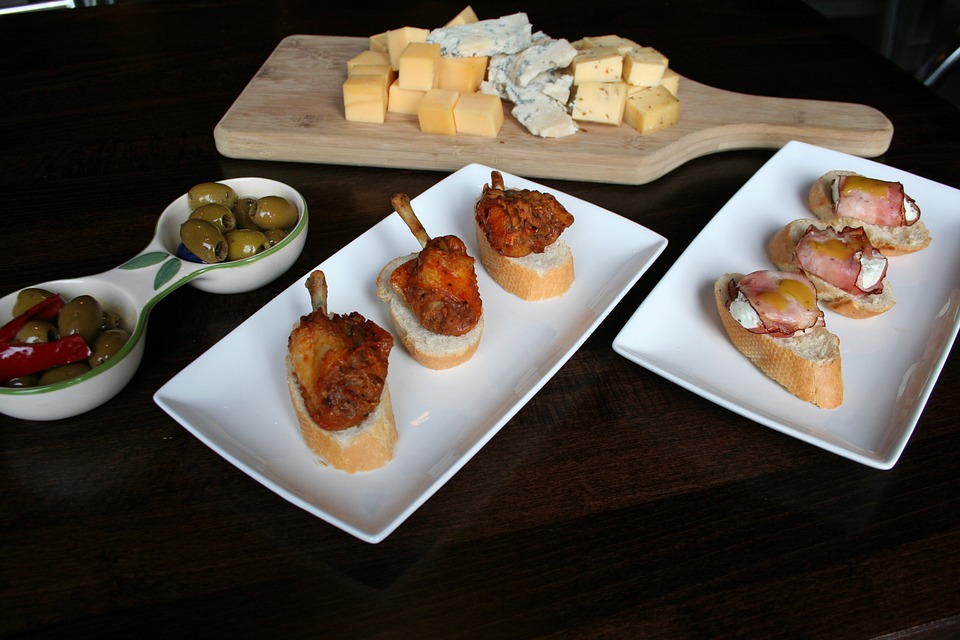 Tapas in Spanish cuisine actually mean a small portion of any Spanish dish. The dish may vary and can be hot or cold, and served with a variety of food items. In certain Spanish cities, these dishes are widely served in bars and are quite popular as well.
Check out some must have Spanish cheeses that you can try with your tapas, or with Spanish cuisine in general.
Mahon
This cow's milk cheese is actually named after the port of Mahon on the Minorca Island in Spain. It has a slightly salty taste and is soft. If you want to eat this cheese traditionally then try sprinkling it with black pepper and olive oil to enjoy! Mahon cheese is best paired with Madeira or Rioja.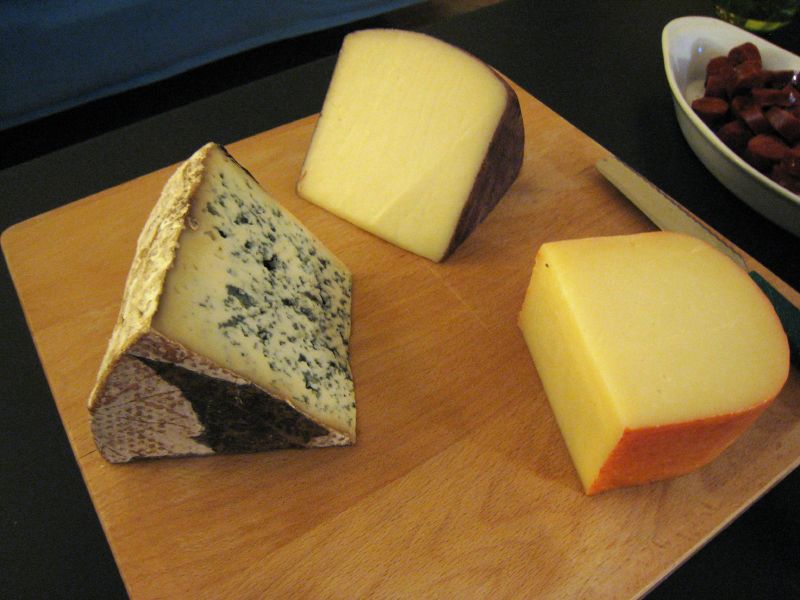 Idiazabal
This particular hard cheese is made in the Basque and Navarra region of Northern Spain. The Idiazabal cheese is made in the shape of a cylinder and is slightly oily in the mouth. The taste resembles that of bacon or burnt caramel and can be paired well with red wine and cider.
Cabrales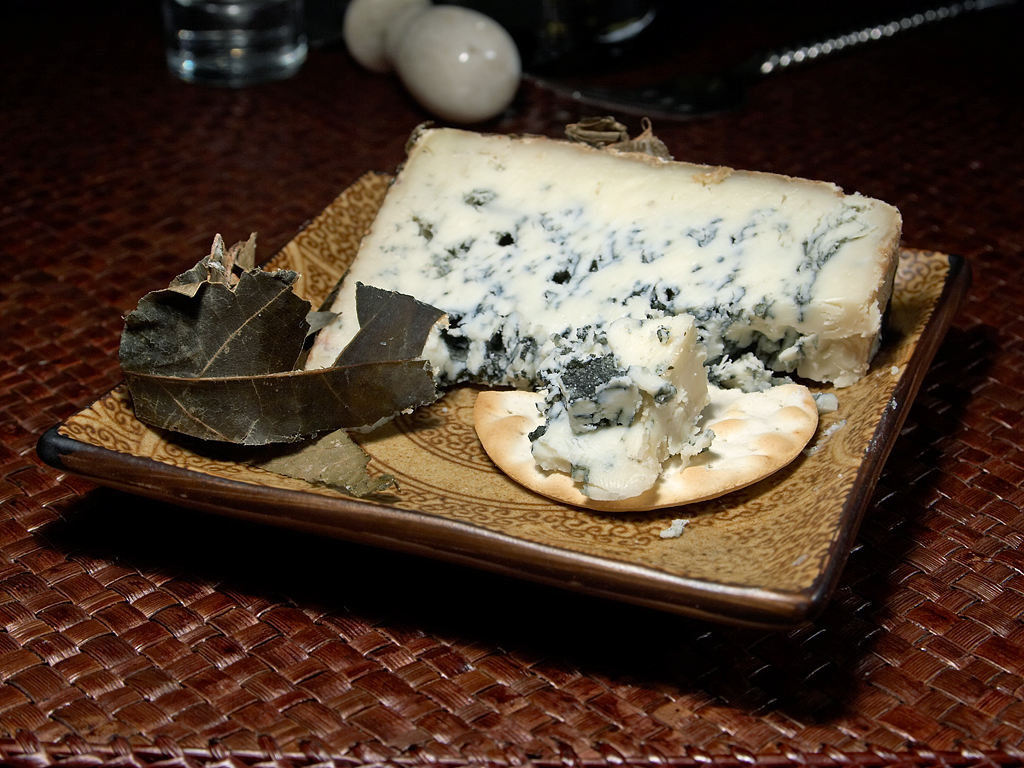 This fatty blue cheese is a complete mixture of raw cows, sheep's and goat's milk. It is prepared in the region close to the foot of the Picos de Europa Mountains and is mainly known for its aroma and an acidic and salty taste. You can enjoy Cabrales cheese with red wine, figs, salami and even some meats or crackers.
Roncal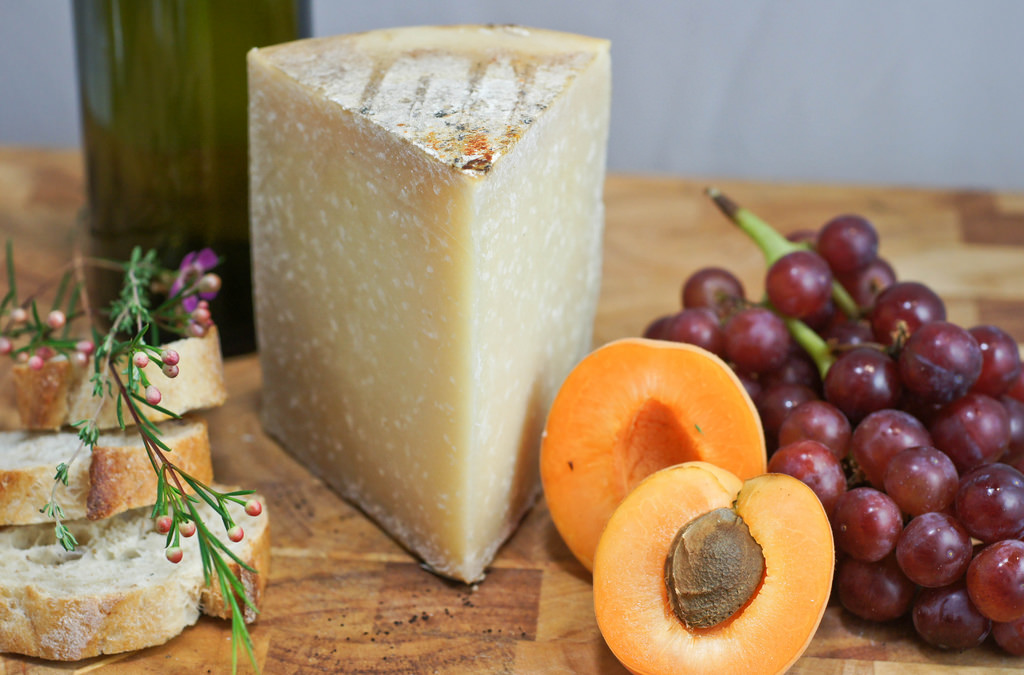 A Spanish cheese made somewhere close to the border of France, Roncal is made only from December to July and is a wheel-shaped cheese. It has a buttery and slightly spicy taste and is best paired with a Sauvignon Blanc or Tempranillo.