Choosing the Right Combination of Cheese and Wine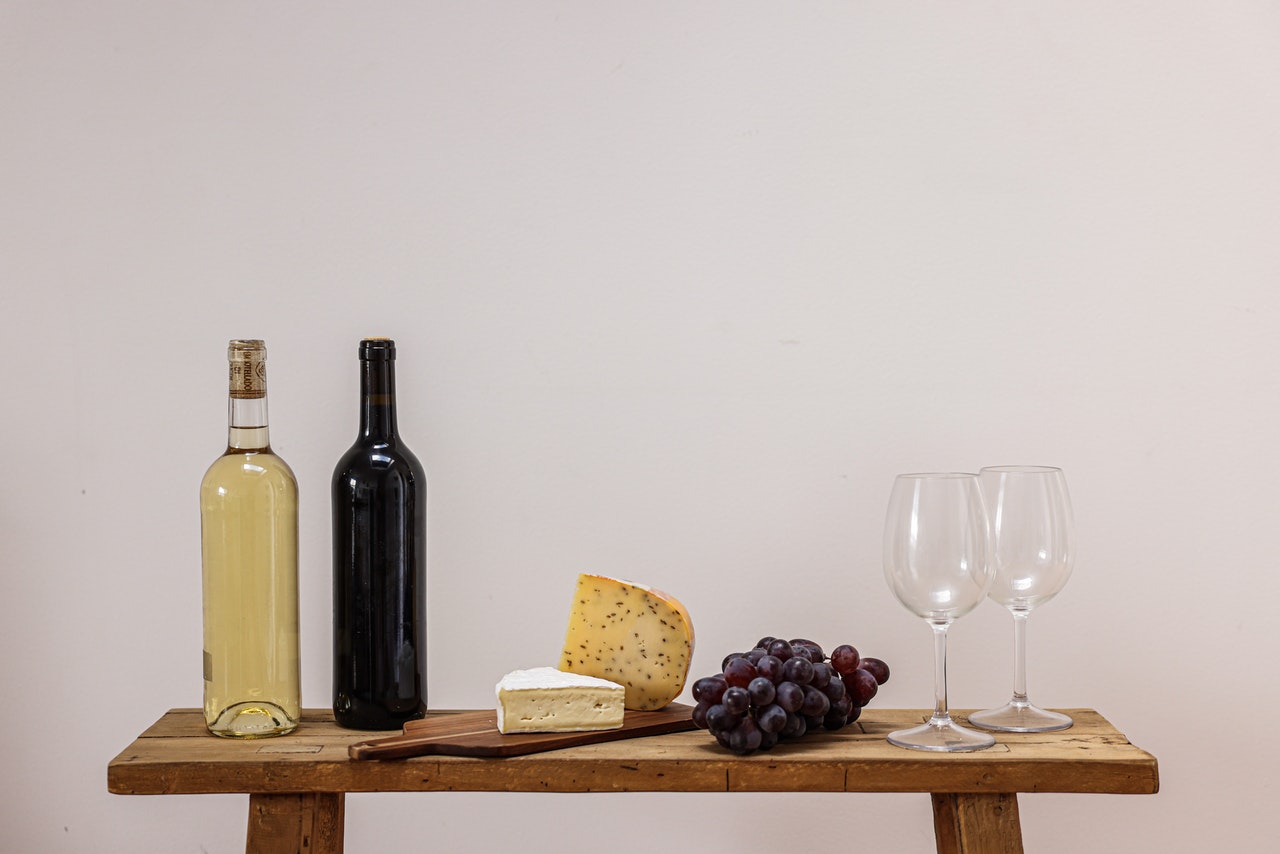 Cheese and wine are two of the oldest foods. To date, there are more than 2.5 thousand varieties of cheeses and even more wines. Coming to a store or a restaurant, you want to find the perfect combination and not spoil the impression of what you eat and drink. We decided to tell you which types of cheeses and wines go best with each other.
A Few Rules
It is believed that white wines go better with cheese than red ones. Red wine contains a lot of tannins, which give bitterness when drunk together with cheese. The most ideal combination of wines and cheeses are products created in the same region. Young cheeses are best served with unaged wines and vice versa. You can enjoy your evening with cheese and wine after Zodiac Casino Login and spending some exciting time there.
Sommeliers believe that you do not need to buy some kind of exquisite cheese for fine wine, it is better to refuse it all together to feel the true taste of a grape drink. You can add crackers, fruit or a bread plate to the cheese plate. If you have picked up some unusual combination, but it does not fit the established norms, then do not be afraid to experiment, you may have discovered a new taste!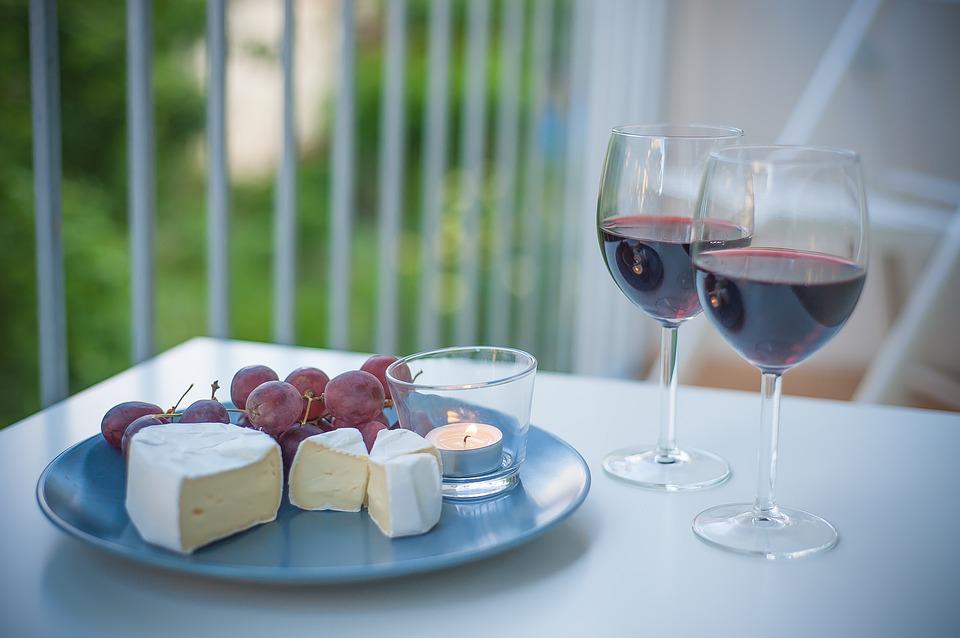 What Are the Best Combinations?
The following pairs of wine and cheese are considered classic:
Fresh - dry. Fresh soft cheese made from goat's or cow's milk and ricotta should be consumed with dry white or rosé wine. If you prefer red wines, then you should give preference to very young wines with fruity notes.
Hard - muted. The duration of ageing affects the hardness of cheese: from one month to one year or more. Such cheeses can have both fresh and bright tastes. They often have a very strong smell, sometimes very specific and piquant. Wine with a pronounced taste does not suit these cheeses; it is better to take dry white wines with citrus and fruit flavours, sparkling wines and young reds.
Blue mold - sweet. Blue mold cheeses can be either soft or hard. They have a sharp specific taste. To tone down the spiciness a bit, try this cheese with sweet white wine, dessert wines, and fortified red wines.
Soft with mold - light. Such cheeses may have a white mold rind or include a blue mold. They are made from cow's milk, except Roquefort, which is made from sheep's milk. The cheese mass is sprayed with a special solution of the fungus to form mold. It is believed that absolutely any wine can be drunk with such cheese, as long as it is light.
The choice of cheese, as well as wine, is a matter of taste. You may like extravagant combinations, and this will be right. You should start your search with general recommendations, and only then experiment, or learn the perfect pairs that you like the most.