Types of Cheese Made with Aromatic Flowers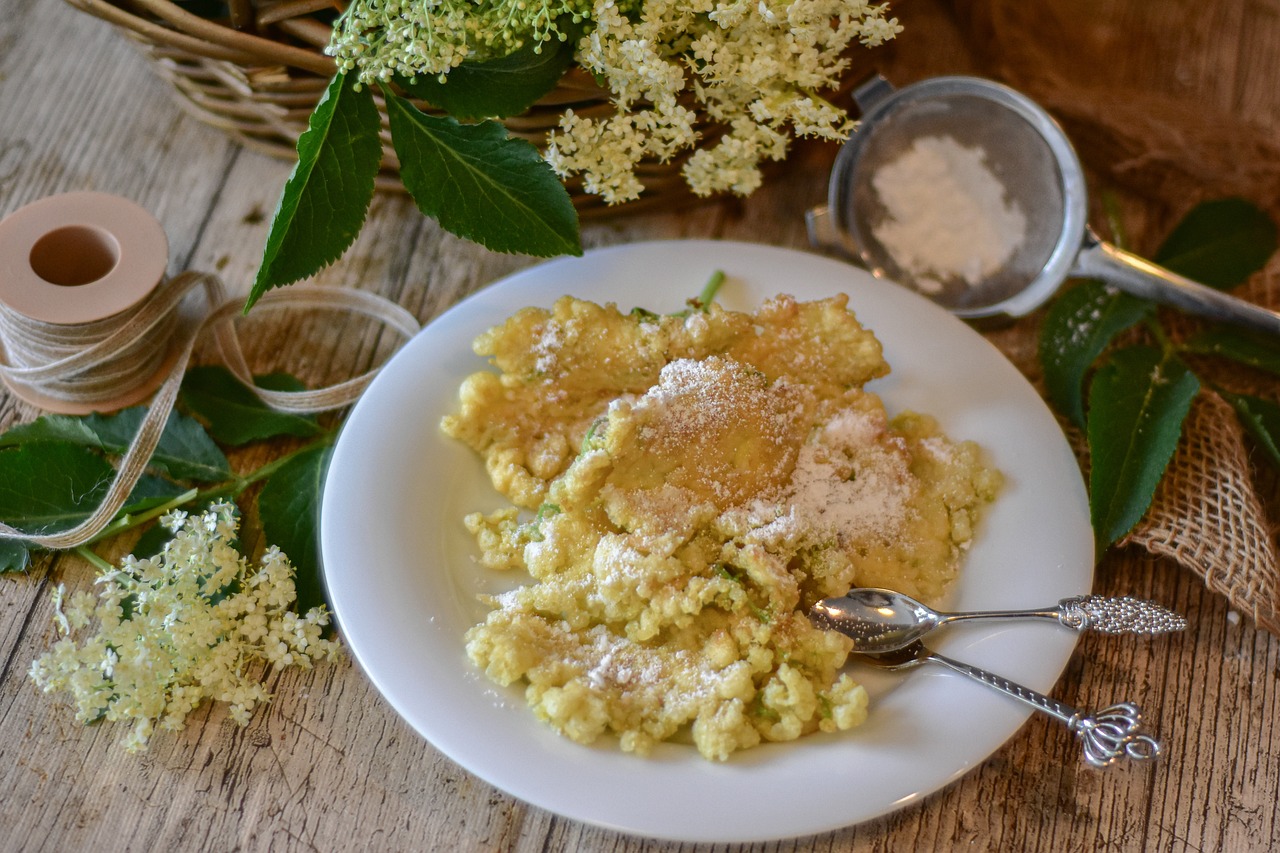 It's springtime, and as the vibrant greens splash and bloom in outdoor spaces - it is just the perfect time to try out the best of spring cheese types. Why? During springtime, the flavours of cheese are luscious with high protein levels, and the freshness is distinct. What makes cheese more eye-candy is styling it with flowers. Here's a quick roundup of ultimate beautiful blossoms incorporated into cheeses.
Alp Blossom
Picture cheese that is dressed up in a burst of the most exuberant and colourful flowers. Alp Blossom is made in the Bavarian Alps and is typically dressed up in dried herbs blended with fragrant flowers from the surrounding meadows. The beefy cheese gets a sweet-and-savoury flavour and a floral rind, making it a magnificent expression.
Baldauf Wild Flower Cheese
The Wild Flower cheese comes in a semi-hard form with an edible organic rind. Made from cow's milk, the cheese is covered in a bouquet of fresh herbs and flowers sourced locally from the Alps. Cheese lovers will relish the unique flavours that come from the homemade cheese cultures and pure, pasteurized hay milk from the prized Allgäuer Braunvieh cow breed. The floral aroma and delicate texture are unmissable, which makes it a truly must-try cheese.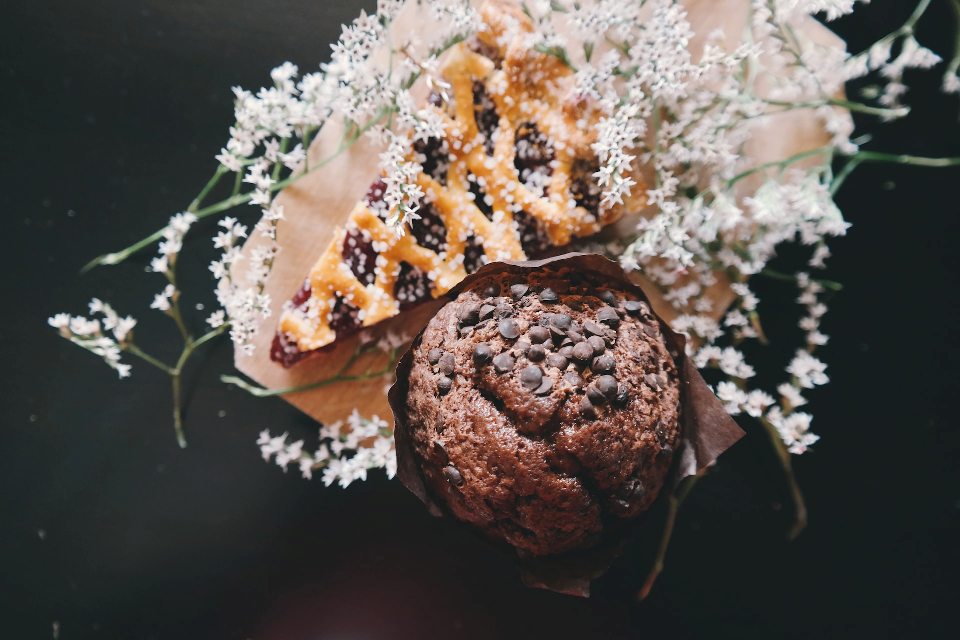 Hudson Flower
The cheese carries a distinct acidic profile attributed to an essence of citrus and pine. The flavours stem from a unique blend of herbs and hops that are rubbed on the rind, giving a rich and savoury taste. When it comes to flavours, the sheep milk cheese holds an intensity that is within acceptable ranges, making a delicious eating experience.
Elderflower Cheddar
The fresh and creamy clothbound cheese is a pleasure to sample. Handcrafted using milk and dressed with hand-picked elderflowers, the cheese is naturally matured for around six months. When sampling, one can experience the delicately scented, rich, buttery flavours combined with aromatic floral notes.