Redefining Gourmet Delights with Largest Cheese Selection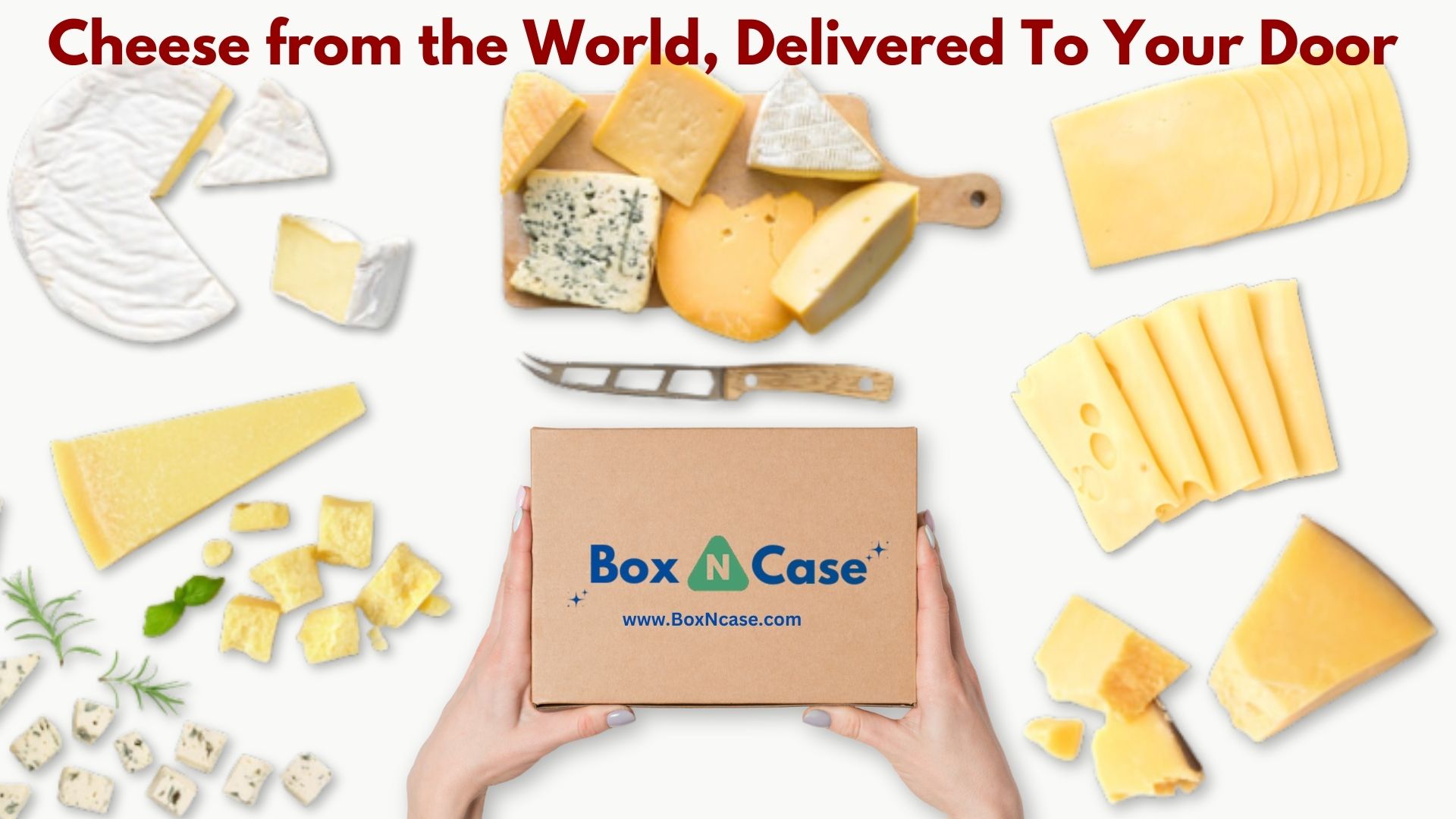 Experience the epitome of culinary delight from the comfort of your home with BoxNCase.com and its claim to fame as the purveyor of the "World's Largest Selection Of Cheese". What was once a privilege reserved for the elite patrons of New York City's finest restaurants has now transcended geographical boundaries, offering cheese connoisseurs across the nation an opportunity to relish exceptional flavors right at their doorstep.
At the heart of BoxNCase.com, a revolutionary no-membership-needed wholesale-to-consumer marketplace, lies a commitment to maintaining the pristine quality of artisanal cheeses throughout their journey. Every piece of artfully crafted cheese embarks on a unique expedition, meticulously picked and packed by hand. Each order is enclosed within an expedited temperature-controlled environment, safeguarding its unparalleled taste and freshness. This uncompromising dedication to preserving the integrity of the cheese during transit sets BoxNCase.com apart from conventional delivery services.
BoxNCase.com transcends its reputation as a cheese delivery service, ushering in a new era of gourmet indulgence. Expanding its offerings to encompass imported chocolates, Specialty Confections, fine foods, and more, this innovation reshapes accessibility and democratizes luxury. The exclusivity once confined to specific locales or the privileged few is shattered. Cheese enthusiasts nationwide can now relish symphonies of pairings that were once exclusive, uniting caviar, charcuterie, artisanal crackers, pâté, soppresata, grissini, and nuts in an unparalleled sensory journey.
BoxNCase.com caters to diverse culinary desires, offering an array of options. Whether you're craving the velvety richness of French Brie, the robust essence of Italian Parmigiano-Reggiano, the zesty tang of Greek Feta, or the exotic charm of Mexican Cotija, this platform has something to satiate every palate.
Explore the extensive selection at BoxNCase.com, showcasing renowned global brands and beloved varieties, all freshly imported. From the staple Parmesan in Italian cuisine to the creamy allure of French Brie, the English classic Cheddar, the Dutch favorite Gouda, the distinctively flavored French Roquefort, the Italian original Mozzarella, the Swiss sweetness of Gruyère, the Spanish classic Manchego, the esteemed Italian Grana Padano, and the renowned Gorgonzola, this platform offers a plethora of choices to satisfy your cravings.
Embrace life's limited moments by exploring the finest flavors, savoring the best tastes that are a once-in-a-lifetime opportunity to delight in. Visit BoxNCase.com and embark on a journey that celebrates the art of fine cheese, transcending boundaries and delivering a world of indulgence to your doorstep.