Baked Bath Soft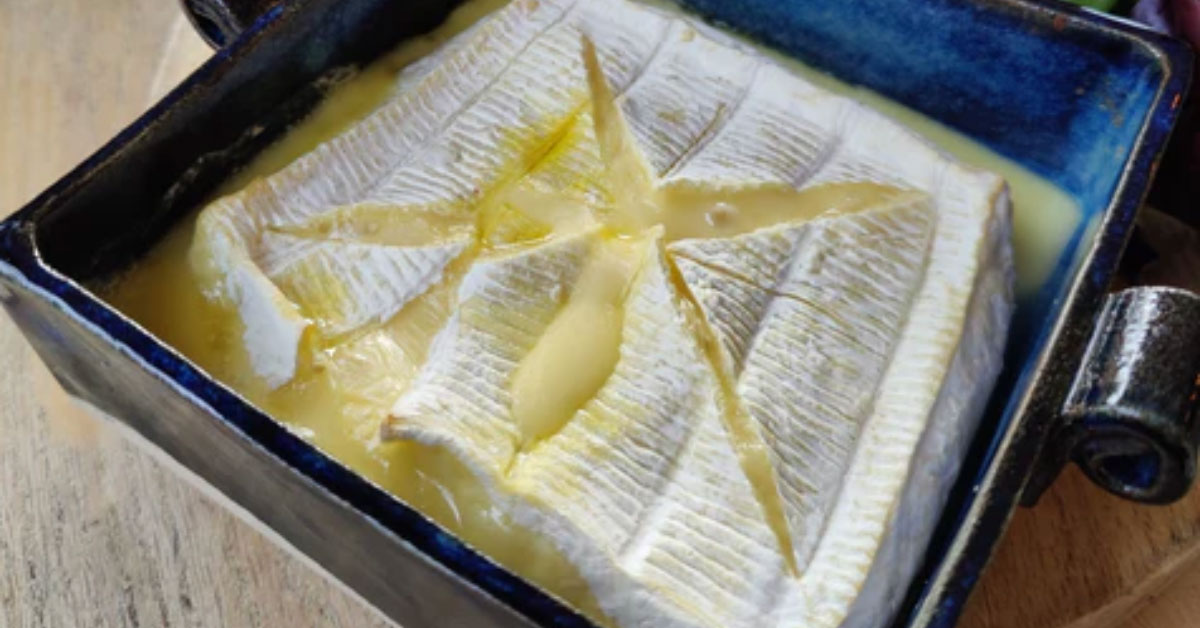 This recipe by THE BATH SOFT CHEESE CO. takes about fifteen minutes to cook and it's easy to prepare. 
Consider allowing your kids to participate and let them mark the X!
INGREDIENTS
a Bath Soft cheese
a square dish 
2 garlic cloves 
rosemary sprigs 
HOW TO PREPARE
Heat the oven to 200C/180C fan/gas 6
Place the Bath Soft in your square dish
Cut an X shape into the top of the cheese
Place the garlic cloves and the rosemary on top of the X mark on the cheese
Bake in the oven for roughly 15 minutes
Serve with crusty bread and salad 
PAIRING NOTES
We recommend enjoying your baked Bath Soft with some honey, it's delicious!
Enjoyed best when shared!