Popular Types of American Hard Cheese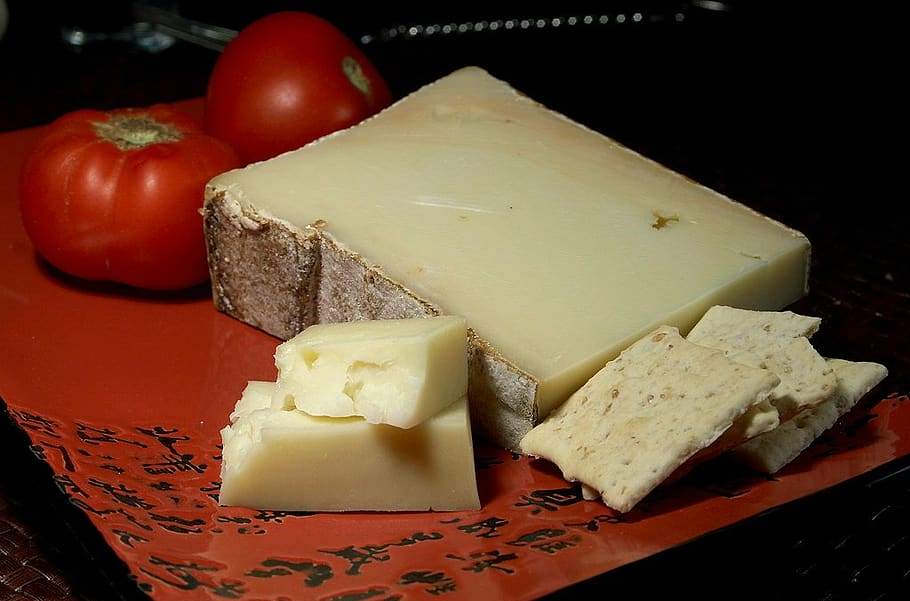 Did you know that there are several popular kinds of American cheese besides the classic Pepper Jack? Homegrown cheeses from the United States of America are plentiful, but some well-known kinds of cheese are hard in texture. Check out our list if you ever need a cheese that is local to America and hard in texture to enjoy as a topping to your meals!
Fiscalini Bandaged Cheddar
Aged from 18 months to 30 months, the Fiscalini Bandaged Cheddar is a hard cheese made in California from unpasteurised cow's milk. It is earthy, nutty, and crumbly and pairs well with fruits like apple and pear or with wines such as Pinot Noir, Zinfandel and Chardonnay.
Dry Jack
Dry Jack is a more aged version of the well-known Monterey Jack cheese. It is hard, crumbly, earthy in smell and mild & sweet. It works well when cooking in omelettes, pasta or tacos.
Barely Buzzed
Unique as the same is, Barely Buzzed is an American cheese made from Jersey cow's milk in Utah. This cheese is hard, smooth and rich in smell & taste. This cheese works well with ciders, bourbon and ales because of the nutty taste with hints of butterscotch and caramel. Delicious!
Fontina
Ideal for pizzas, flatbread and quesadillas, fontina cheese is your best bet! Fontina is an American hard cheese made in Wisconsin from pasteurised cow's milk. With a subtle tart flavour, this cheese melts & tastes beautiful in these popular cheesy dishes. Try adding it on lasagna as well!
Kashar
Kashar is a hard cheese made from unpasteurised cow's milk in Vermont. This cheese is firm, dry and aged for at least two months, during which it is rubbed with olive oil for a nice texture. It is buttery in taste and belongs to the Pasta Filata family of cheese.
Aged British Cheddar
Tangy, sweet and nutty, the aged British cheddar is one of the most popular types of cheese in America among both kids and adults. It is a perfect match for any red wine because of its tangy, sharp taste.