Cocktail & Cheese Pairings for the Hosting a Party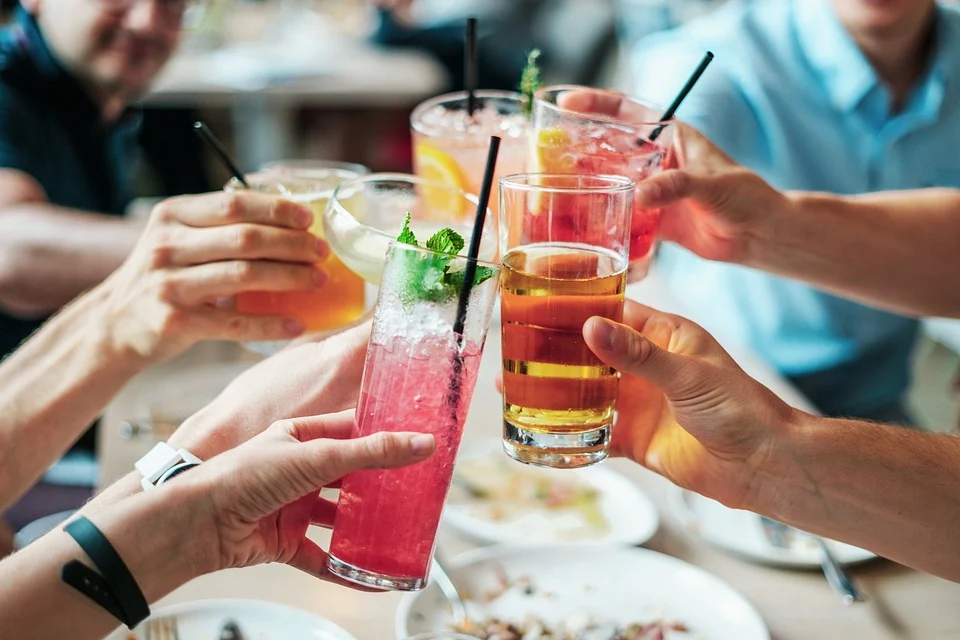 Summer has arrived, which means it is now the perfect time to get out of your barbeque stations and call out family and friends! There are several ways to enjoy a barbeque, and the best ones are to create a decadent cheese board, slather on some cheese with bread, toast or fresh meat and salad, or pair it up with your drink of choice, and on top of this, make a meme and share it for some fun!! 
We have some delicious cocktail pairings with cheese, so you can ditch the beer and the wine for something fresh and new!
Negroni & Raclette
Fromage a Raclette is a semi-hard cheese produced and belonging to the region of France and the Swiss Alps. Yellow, creamy and smooth, the cheese is slightly nutty and acidic, so you can easily mix it up with a Negroni for the occasion. This colourful cocktail, topped off with an eye-catching garnish, is what makes this cheese & gin combination a hit!
Daiquiris & Gouda
The gouda is a famously well-known semi-hard cheese that has just enough tropical flavour to pair it up with some Merlot or Shiraz. Sprinkle a little lemon zest into the pairings, and you have a delicious combination of gouda cheese with rum daiquiri that will be tempting enough to have repeatedly!
Manhattan & Harbison
Manhattan is a popular choice of cocktail among many, and while the whiskey flavour mixed with vermouth can be strong, it pairs deliciously well with Harbison cheese. This soft creamy cheese is buttery enough to go well with the spicy caramel flavour of the drink. Cheers!
New York Sour & Brie
Taking the classic whiskey sour drink to a new level is the New York Sour, which is topped off with dry red wine to give it a beautiful look. Adding dates or dried fruits to the mix can make the subtle flavour of brie cheese work well with the red wine in the drink. It is an acquired taste but will outlast the rest without a doubt!
Martini & Taleggio
Taleggio is one of the oldest and softest cheeses created in Italy from unpasteurised cow's milk. While there are many ways to recreate the infamously popular 'Bond drink', the martini made from dry gin works deliciously well with cheese. While brie can be enjoyed with olives and gin martini, the taleggio is enjoyed with any martini, including vodka!