A Perfect Thanksgiving Cheese Platter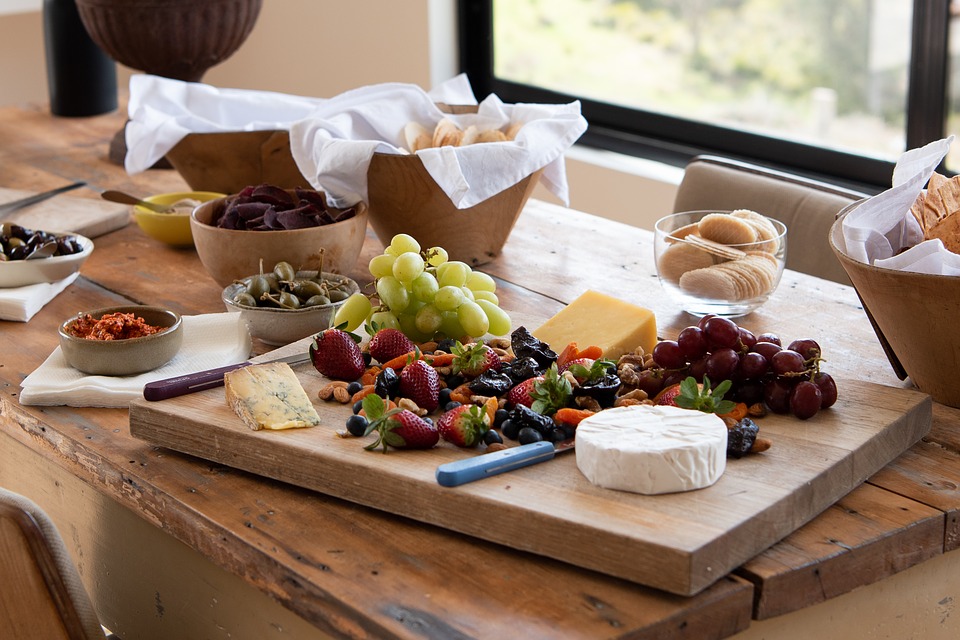 Hosting a gathering, or planning a family event with your loved ones is the perfect time to explore new ways of plating up your latest cooking creations. Thanksgiving is just one such perfect holiday where you can gather some praise by even plating up a simple cheese platter!
We have mentioned the easiest and best types of cheese you can plate up and enjoy, even if you aren't a good cook!
Ambert
Having blue cheese on a holiday platter adds more variety to your food but it also pairs well with most fruit and salads. Ambert is made from cow's milk and is semi-hard to eat. The savoury flavours work well with dessert wine and is a must try.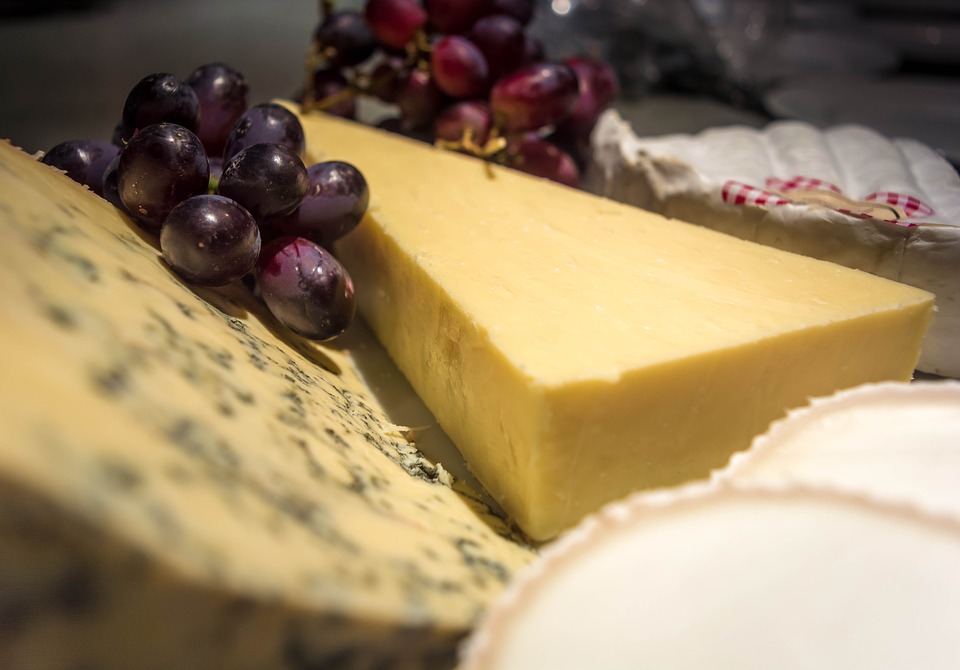 Brie
The slightly pale and deliciously creamy cheese called Brie is made from cow's milk and is a favourite for anyone who likes their food soft. It is the perfect dessert cheese and works very well on a platter because it is served at room temperature. Pair it with dessert wine and you are overloaded with sweetness!
Aged Gouda
Aged Gouda is a popular cheese among many in the world and is made from either cow's, goat's or sheep's milk. This yellow hard cheese works well with any red wine or beer and works especially well with fruity wine as well.
Cheddar
Lastly, the safe classic and sharp cheddar is a favourite everyday cheese that can be added to your Thanksgiving platter for anyone who doesn't like to try out an adventure. Made from cow's milk, this hard cheese has a creamy texture and works well with, and in many traditional food dishes.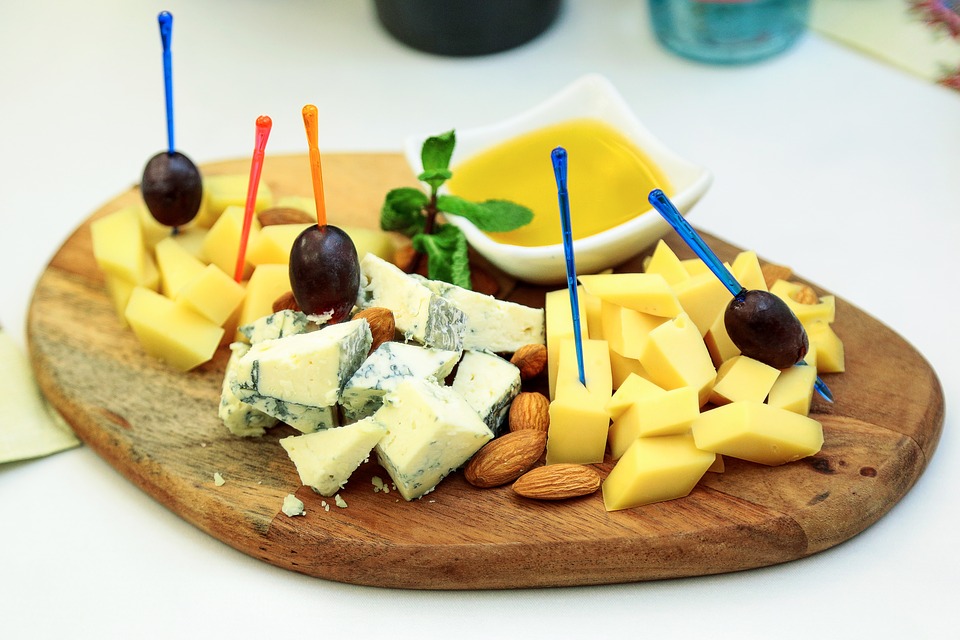 Enjoy all these decadent types of cheese with different fruits and wine and enjoy a very Happy Thanksgiving with all your friends and loved ones.