Perfect Cheese-Based Snacks for a Casino Night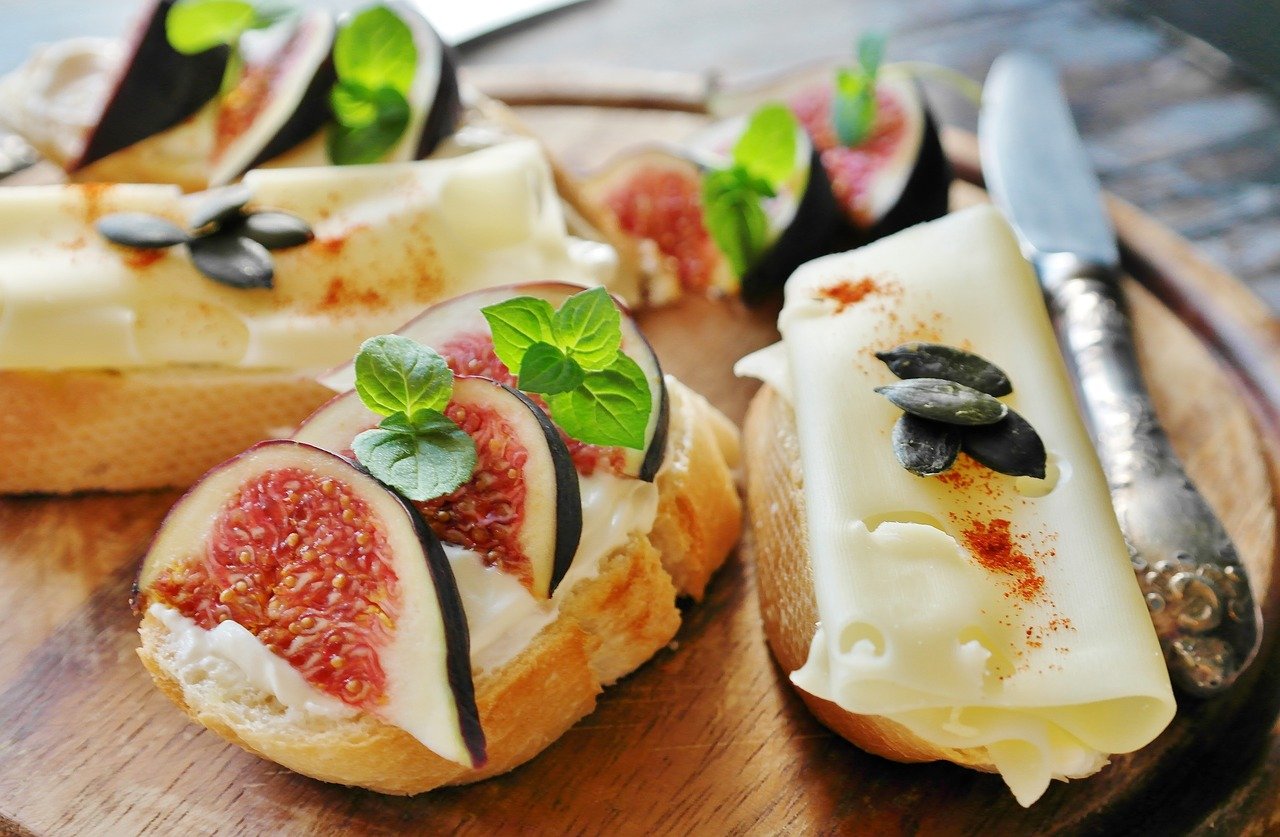 For many of us, a good way to enjoy the weekend is to grab a couple of beers and play a few rounds of poker. Or, you may want to invite a few friends over and do a good ol' barbecue with some card games going, and do a casino party.
You could head to the nearest casino – if you have one around – or just log in to your favorite online casino and deposit using a credit card or e-wallet like Skrill or any other payment method that works for you.
It may not even be a party; it could be just you sitting down for an evening of online casino action after a hard day's work. Whatever be the occasion, food plays a big role in helping you to settle you down and enjoy your game. You could do an elaborate spread, but what would work equally well is a simple spread of snacks – cheese-based preferably – that allows you to focus on the game as you enjoy the food. Here are 4 cheese-based snacks for the perfect casino night.
The Gambling Face of Cheese: Cheese Spread Dice
If you want a cheese-based snack that looks like a casino snack, go for cheese spread dice! This one too is easy to make, though it requires a little bit of time and, therefore, patience.
All you will need is lots of different types of cheese – preferably softened cream cheese and mozzarella or any shredded Italian cheese, a small onion, a tablespoon of Worcestershire sauce, a tablespoon of minced fresh parsley, a teaspoon of whole milk, crackers and ripe olives.
Put the cream cheese, shredded cheese, onion – you will need to chop it fine, the Worcestershire sauce and the minced parsley in a bowl and beat it till it blends. Put this in a loaf pan of size 8 by 4 inches – so you get the cube shape – and keep in your fridge overnight.
The next day, remove the mixture from the pan and cut them into cubes. Take the milk and the left over cream cheese in a small bowl and beat it to a smooth consistency and then spread it over the cube. Now, cut the olives in half and stick them on the top and sides of the cube to give it the appearance of a dice. Place the crackers alongside. You could add in fruits and veggies for variety and serve!
Easy to Make, and Tasty Too: The Cheese and Cracker Platter
The cheese and cracker platter could possibly be the best snack to have if you have had a hard day's work and just want to unwind with some casino action, with a few good friends for company. It is easy to prepare; you don't have to be a chef to get a platter ready. And the clincher: this is a zero-cooking dish! The easiest to make is a cheese and veggies/fruits platter.
Get different kinds of cheeses – it could be Kerrygold Aged Cheddar along with a bunch of others, tomatoes, red grapes, apples, dried nuts and a bunch of crackers to start with, that's it! Now cut the cheese up into small pint-sized blocks, then the apples too. Cut it in different shapes and sizes – nothing too big – for visual appeal. If you want to flavor it up a bit, add a bit of jam or honey. And if you really want to elevate the flavors, add cured meat, like dried salami.
For it to look good the important part is plating – keep the grapes at center, the different types of cheese on either side, with the crackers and the apple pies forming the outer periphery. The dried nuts can be sprinkled across. If you have the meat, add it alongside the cheese. And voila! You have yourself a good ol' cheese and crackers platter right there!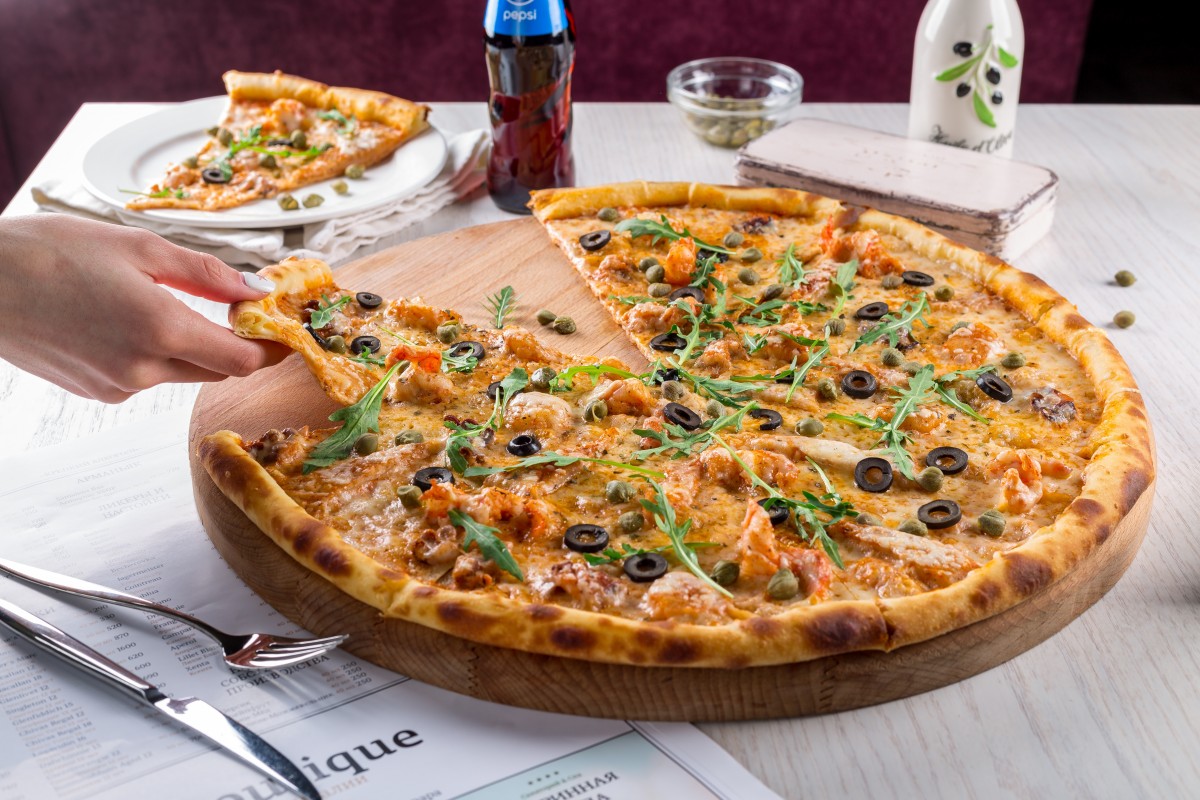 The Mini Main Course – Mini Pizza Bites!
What is more compact than, and as delicious as, pizza? A mini pizza, of course! And that is what you could easily make for yourself and your friends, right at home, as you get ready for an evening of fun and rewarding online casino action!
How do you make a mini pizza? Simple; you take a slice of bread and slice it into smaller pieces. Then, take the pieces and toast them a comfortable brown. The next step is to take the toasted bread pieces and add a topping of tomato sauce and other ingredients, then round it off with a nice topping of cheese. Then, put the pieces together into the oven and bake until the cheese melts on top.
Now all you have to do is take it out, set it on a plate and serve!
With all this cheesy stuff around, the one question you will automatically ask is 'why cheese? Why not anything else? The answer is quite simple: because cheese-based stuff is easy to make and flavorful too! Also, the cheese you are eating may determine the types of bonuses you are looking for. If it's cheddar it's surely a no deposit bonus, if it is mozzarella it could be a big welcome bonus!
Flavor Up the Evening with Tangy Cheese Straws!
Cheese straws are yummy to have and easy to make! It does involve a little bit of cooking and baking, true, but it is easy as pie, and absolutely delicious too! All you will need is about a 100 grams of cream cheese, about 2 tablespoons of basil pesto and a 320-gram sheet of puff pastry. And of course, you will need to pre-heat the oven to about 2000C.
First unroll the puff pastry sheet and cut it lengthwise in half. Mix the cream cheese and the basil pesto and spread it over half of the cut puff pastry sheet. Place the other half of the sheet on top and cut again into rectangles. Then, cut the rectangles into small strips and twist each strip.
Brush it all with egg, and then slide it into the oven to bake for about 20 to 25 minutes. Once the set is out of the oven your cheese straws are ready. Plate them along with other items, like crackers, and serve!