Love Cheese & Wine? Here's How You Can Learn More About Them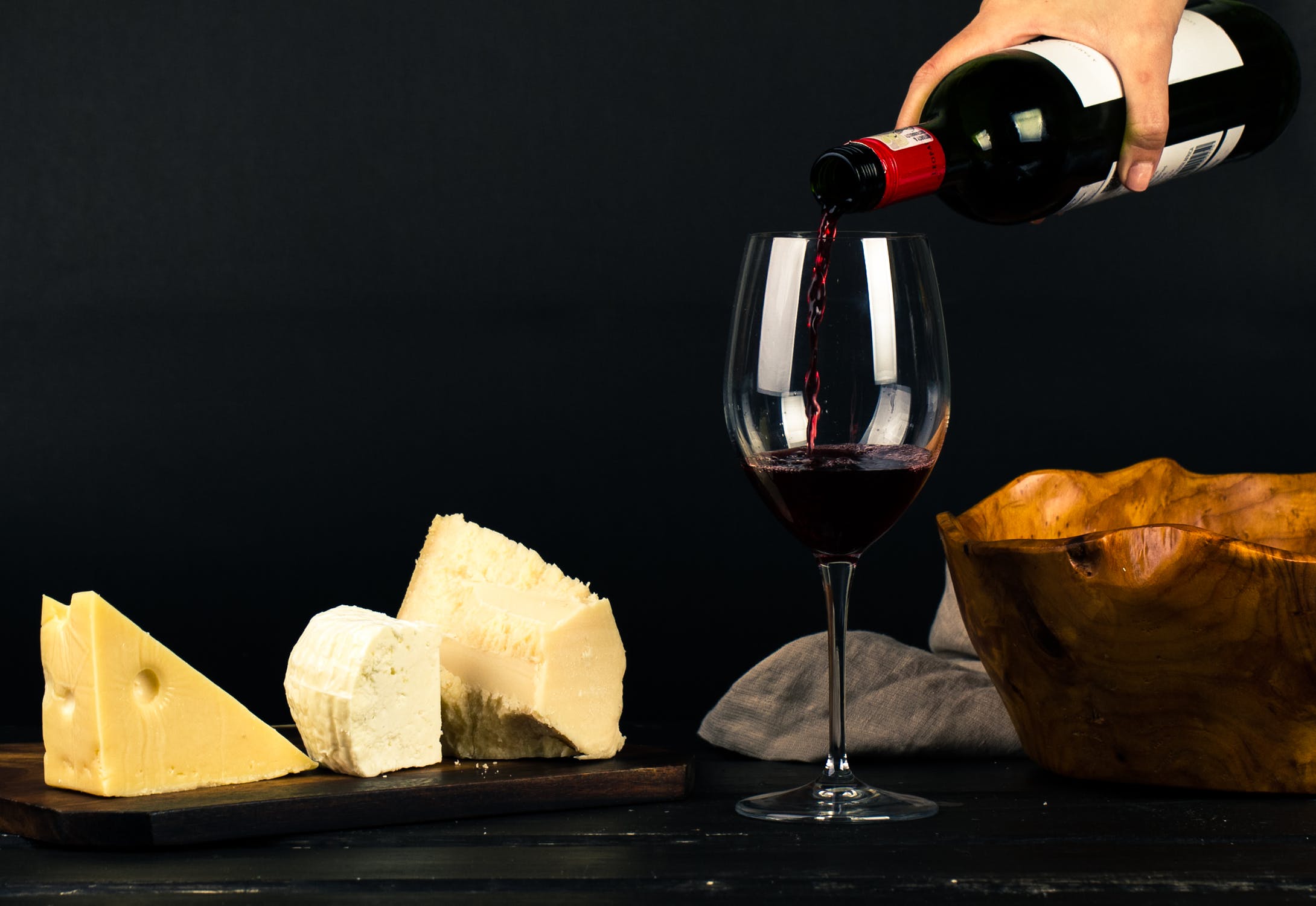 Let's face it! When it comes to the world of great wine and cheese, you are what the people would describe as a "true fanatic!"
In all honesty, these delicious delicacies are a huge part of your life and you perceive them as your own personal tastes of heaven! You really have dedicated your entire life to the exploration of all things cheese and wine and adore nothing more than treating your forever-curious tastebuds to the various creations the world has to offer. In your eyes, nothing brings the soul more pleasure than bestowing these two luxuries of life upon your palate and satisfying that never-ending appetite with scrumptious cheese and great wine!
Now, I think we have established that these two delicious creations are your number one love in life and you can safely hold your hands up and say you have succeeded in sampling almost every concoction known to man! However, when it comes to holding any knowledge on which cheese would best compliment your all-time favorite wine, in all honesty, you would fail immensely! That's why you have made the decision to broaden your horizons and build upon your wisdom surrounding these heavenly tastes of the world and wish to acquire the crucial knowledge that will transform you from an avid fan into a true sommelier!
 
Pairing Correctly is the Ultimate Reward On the Palate!
The truth is, for many, pairing the right cheese with the perfect wine, is simply thought of as a work of art and is something that can only be mastered after acquiring the relevant knowledge and plenty of experimentation. It's true! Any dedicated sommelier will tell you that discovering the right combination can sometimes be a rather difficult task however when found, can be the ultimate reward for the tastebuds of any fanatic! For any true lover of cheese and wine, educating yourself is the perfect solution as by doing so, any person can soon be on their way to becoming a master in the cheese and wine pairing domain! Here are just a few ways on how you can gain some valuable knowledge and become an expert in cheese and wine!
 
Take a Course and Enroll Yourself in Wine School!
Now if you really want to go all out and commit to becoming an expert in the wine and cheese domain then you can go no better than choosing to enroll yourself into a prestigious wine academy, this will give you the privilege to gather valuable knowledge from true professionals in the field! Enrolling yourself in wine school will give you the opportunity to learn first-hand from expert sommeliers and embark on many courses such as how to pair wine and cheese, learn about different wines from all around the globe and partake in many clubs that may capture your interest! Choosing to go back to school really is the ultimate way to educate yourself!
 
Throw Yourself a Cheese and Wine Tasting Party!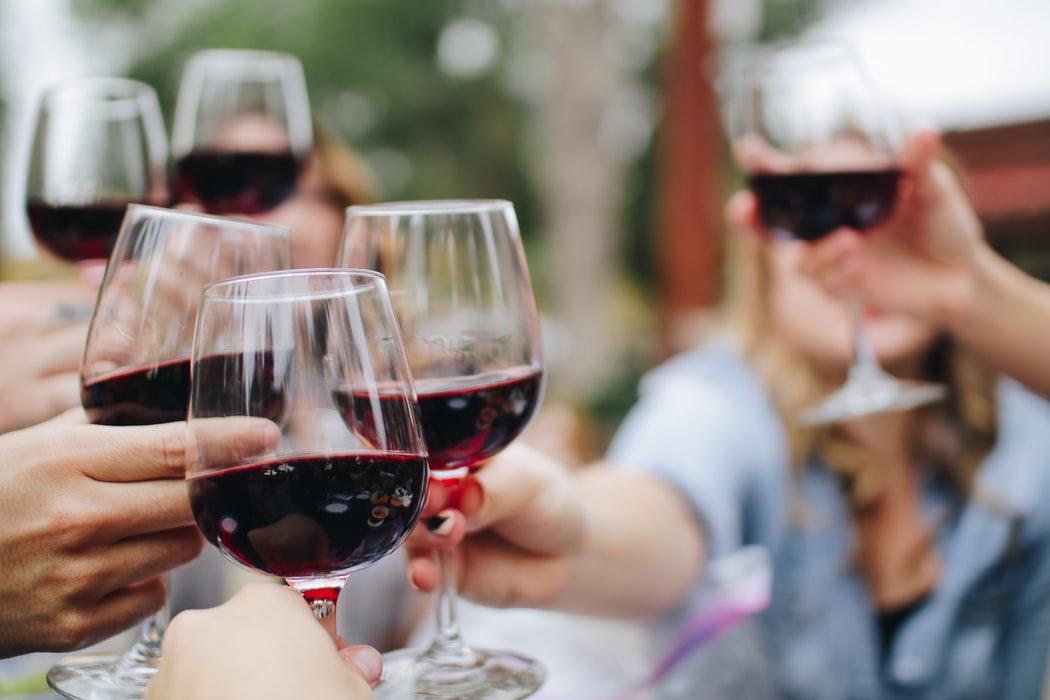 If you wish to learn the ins and outs of cheese and wine, however, fancy a good old knees-up during the process, then you could consider hosting your very own cheese and wine tasting extravaganza! Yes, you heard me right! Educate yourself and have fun in the process and throw a tasting party! These days you can purchase cheese and wine baskets or party packs that have been specially devised by experts, packed with various cheeses that are specifically designed to compliment your chosen wines and satisfy your curious palate! Not only this but some companies equip your party packs with added extras such as scorecards, tasting sheets, and even useful information explaining the flavor of each cheese, giving you a pretty detailed background on just how to match specific cheeses to various wines. This is the perfect solution for anyone wishing to gain wisdom and throw a party at the same time!
 
Invest In a Good Cheese and Wine Tasting Book!
Now, we all know life at the best of times can be extremely hectic and you can find yourself struggling to even find a spare few minutes throughout the day. If this is the case, then I'm guessing enrolling in a course or even finding the free time to throw a party is simply out of the question! However, do not worry as there are far simpler and more convenient options available such as investing in a good book! That's right, investing in a good book can be just as helpful in broadening your knowledge in the wine and cheese pairing domain and the good news is, it doesn't involve you leaving home to attend a course or wasting any precious time prepping for a party. The truth is, there are many incredibly useful books on the market today that you can turn to when you find that occasional free time that will surely help you along the way to becoming a genius in the cheese and wine pairing field.
 
Educate Yourself by Scouring the Net!
Since the rise of technology, finding information and learning about new things has never been more simple and it is all thanks to the invention of the internet! Nowadays, a person can find out almost anything at the touch of a button, including that all-important information you require revolving around cheese and wine! Access to the internet really does open up the opportunity to gain a mountain of knowledge and by using search platforms such as Google, a multitude of useful advice and information can easily be discovered. Scouring the internet is one of the easiest and speediest ways you can gain valuable knowledge and begin your journey into becoming a master in the cheese and wine domain!
So there you have it guys! To broaden your knowledge on the things you adore most in life, simply enroll yourself into a prestigious wine school, throw the cheese and wine party of the century, invest in a useful book or take advantage of technology. By doing so, you will soon be on your way to gaining the expertise you desire in the world of cheese and wine!