How to Pair Your Favourite Cheese with an Italian Wine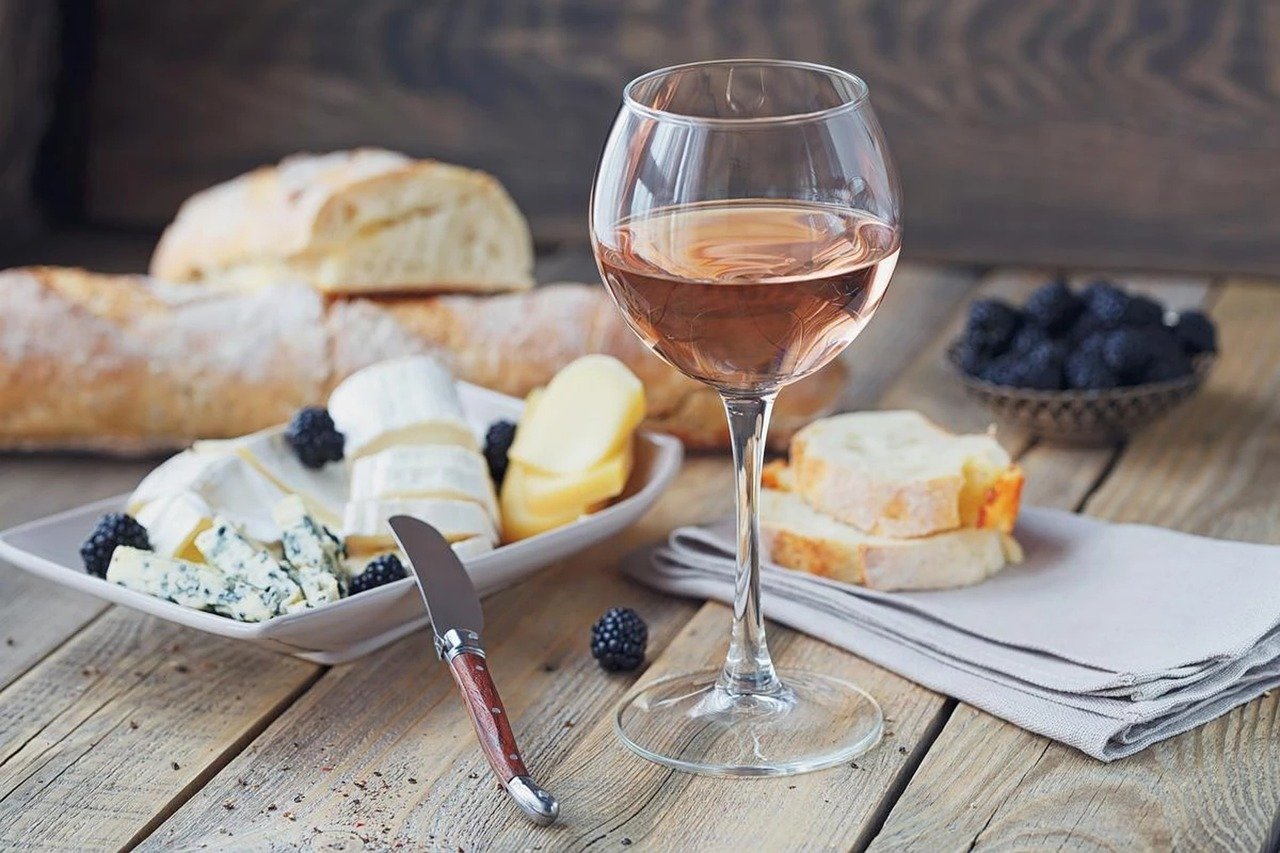 Wine is considered an important part of any fine dining experience and this is especially true if you want to recreate the feeling in the comfort of your home. Pairing the right wine with the right food can heighten the flavours of the meal, highlight the texture of the food and showcase the star ingredients of a dish in an entirely different limelight.
Italian sparkling wines are sweet, sour, strong and mild, giving you a wide range of choices to mix and match, especially with the different varieties of cheese. But you don't have to be a sommelier to know the right pairings, as we've got the perfect cheese & wine combos just for you!
Principles behind the cheese & Italian wine pairing

Enjoying an alcoholic drink like Italian sparkling wine with any cheese on a cheeseboard requires a delicate balance of pairing flavours so they don't clash. That's why it's important to recognise that choosing a good cheese & wine pair is an art! Among the many rules to follow, a few basic principles to understand the pairing choice depend on the intensity of the wine & cheese, the texture of the two and, to a certain extent, the region where they are both prepared.
If you're looking for a simple tip on choosing the right drinks when you're hosting, consider the sweet & salty taste between the two. Salty cheeses work well with a Prosecco; lighter cheeses work with light wines, while hard cheeses require dry white wine or hard-bodied red wines.
How to Pair Italian Sparkling Wine with Cheese

Here are some tips for matching the right Italian Sparkling Wine with different types of cheeses, for a successful pairing like a true expert:
Hard Cheese: semi-hard cheeses taste well with medium-bodied wines, while hard cheese has a firmer texture and works better when paired with acidic red or white wines to balance out the nuttiness and saltiness of most cheeses. Franciacorta pairs well with Cheddar or Parmigiano-Reggiano. Trento DOC is another sparkling wine that works well with hard or fresh cheeses.
Fresh Soft Cheese: pairing fresh soft cheese with Italian sparkling wine is a dream combination like no other! Because of the texture of these cheeses, they work well with dry rosés, crisp white wine or even an aperitif wine. Moscato tastes perfect when paired with Mozzarella, Brie or Burrata. A perfect combination for enjoying a pizza night or an evening salad.

Blue Cheese: when it comes to pairing blue cheese with Italian sparkling wine, it can be challenging to make the correct choice. Blue cheese is generally pungent, has firm flavour profiles, and can easily clash with most wines. Prosecco works well with the lightness of the creamy Gorgonzola, while more full-bodied red wine like Cabernet Sauvignon pairs well with a cheese like Roquefort.
Cheese and wine pairing: your tasting, your choice
In short, pairing wine with any cheese requires understanding how to balance the nuttiness, sweetness or saltiness with the wide variety of drinks that change the taste as they age. Like most cuisines, tasting depends on you, which is why we recommend mixing & matching your favourite cheese varieties with any Italian sparkling wine, like a classic Alta Langa DOC, to see what works, why you like it and what can be substituted. The most important thing to remember is to balance the taste instead of letting one overpower the other.
Buon appetito!