Gayo Azul: A Culinary Expedition Through Cheese - Where Dutch Tradition Meets Hispanic Flavor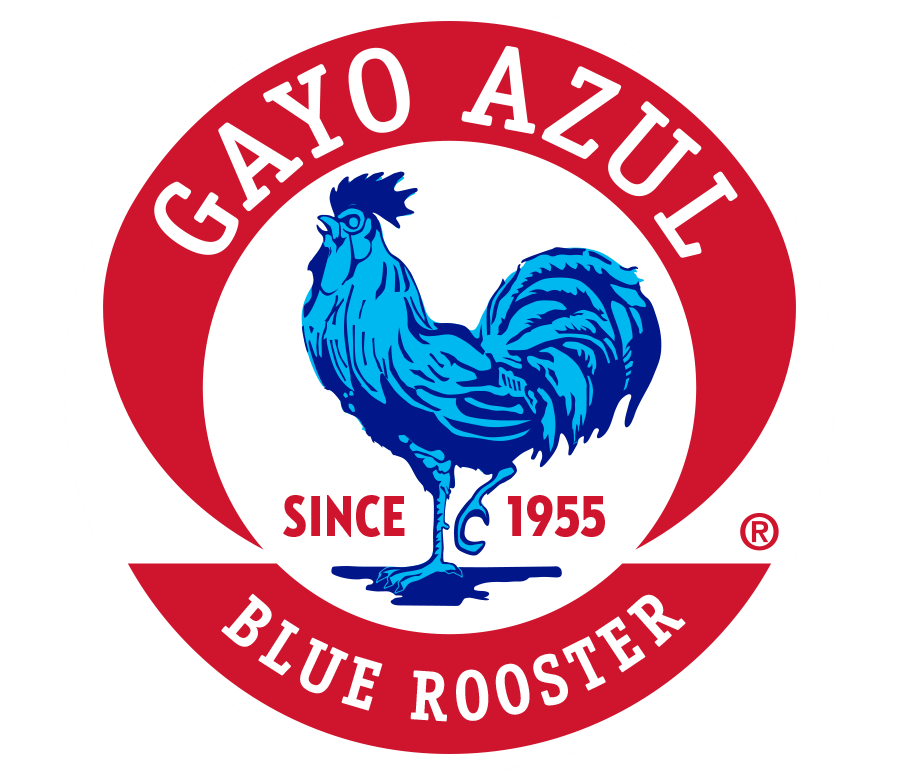 Gayo Azul® - the famous Caribbean Hispanic cheesemaker with a Dutch influence - has carved out a distinctive legacy of cheesemaking. Channeling the spirit of two cheese-loving cultures, Gayo Azul has been treating cheese enthusiasts with its multi-faceted cheese repertoire, setting a high bar for culinary innovation and taste.
Just like a fine aged cheese, the brand's rich history, steeped in both Dutch and Hispanic cheesemaking traditions, has ripened beautifully over the years. Inspired by the Dutch cheese fervor that swept over the Caribbean in the mid-20th century, Gayo Azul embarked on a journey to blend these old-world flavors with the vibrant, spicy notes of Hispanic cheese traditions. Their one-of-a-kind cheese creations, loved by multiple generations, are now gracing dinner tables and adorning cheeseboards across the United States.
The brand's commitment to authenticity, premium quality, and a heartfelt passion for the craft has been a key factor in its enduring success. Cheese enthusiasts, get ready to embark on a journey of delightful discovery as Gayo Azul offers an assorted collection of flavors to tantalize your palate.
Gayo Azul's Cheese Portfolio: A Delicious Voyage of Variety
With a range of delectable options, each cheese in the Gayo Azul portfolio has been crafted to delight your senses. Be it the crumbly Cotija, with its sharp, slightly salty flavor making it an excellent topping for your favorite Mexican dishes, or the European Swiss, which adds a sweet, nutty twist to your sandwiches with its telltale round holes - each cheese has a story to tell, a flavor to share.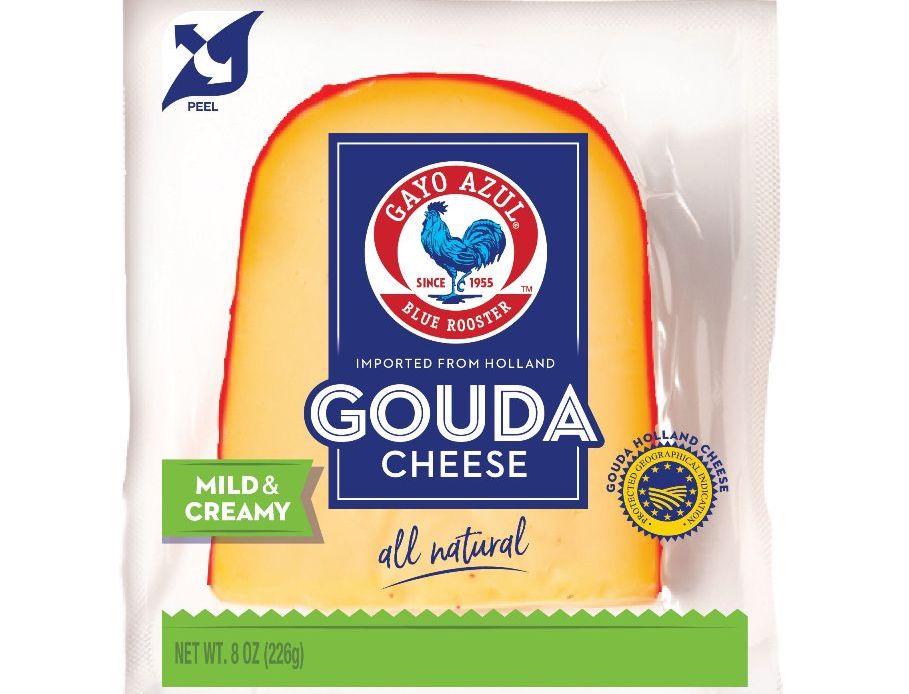 Exploring further, you'll find the mild and creamy Dutch Gouda. Perfectly proportioned in wedges for a cheeseboard or shredded over a comforting casserole, this versatile cheese has a wonderful meltability that enriches any dish. The Dutch Edam, on the other hand, delivers a smooth, creamy texture, and its rich flavor is a delight, whether in salads or baked dishes.
Taking a detour to Hispanic flavors, you have Queso Blanco and Queso Para Freir. These fresh, white cow's milk cheeses are a culinary delight with their slightly salty and mild flavor. The former, with its creamy yet crumbly texture, complements any soup, salad, or rice and beans perfectly. The latter, known for its high melting point and the unique ability to hold its shape even when fried, makes a delicious addition to sandwiches, fruit salads, and baked dishes.
Where to Get Your Hands on Gayo Azul's Cheeses
With the aim of making their gourmet cheeses available to a broader audience, Gayo Azul products can be found at local grocers throughout the Northeast and Southeast. They are stocked at BJ's Wholesale, Fresco Y Mas, Key Foods, Market Basket, Presidente, Publix, Sedano's, Winn Dixie Supermarkets, and Walmart Supercenters.
You can find more information about Gayo Azul and its cheeses, and discover new recipe ideas, by visiting their website at www.gayoazul.com. To get a sneak peek into the world of Gayo Azul, be sure to follow them on Facebook (@gayoazulcheese) and Instagram (@gayo_azul_cheese).
Get ready to embark on a culinary journey with Gayo Azul, a place where cheese is not just food but a way to connect cultures and generations. Happy tasting!