Five Reasons Why Cheese is Good for You
Did you know that cheese is good for you? Cheese is one of those controversial foods that although high in fat, is also beneficial to your health. If you enjoy stringy, hot cheese like mozzarella, then you are in luck! Read more to understand why cheese is good for you; besides just being high in protein.
A balanced diet that includes cheese, along with other healthy foods, can contribute to overall brain health and functioning.  Cheese could be a good source of glutathione, an antioxidant that helps maintain brain health.
Improves Cholesterol
Contrary to popular belief, having a small slice of cheddar cheese or enjoying a few bites of your favourite cheese varieties during the week will not harm you. Enjoying cheese in moderation is said to lower your cholesterol because of the vitamin K2 and the ability of calcium to store fat through the gut.
Helps Fend off Diabetes
According to the American Journal of Clinical Nutrition, eating less than 2 ounces of cheese per day can lower the risk of developing type 2 diabetes. Calcium helps increase insulin secretion and may reduce insulin resistance, while the protein in the cheese helps insulin sensitivity as well. So go ahead and enjoy regular small bites of gouda!
Improves Metabolism
A researcher at the CHU de Québec Research Centre has also suggested that cheese has high levels of butyric acid which can contribute to an increase & improvement in metabolism. This ingredient is also linked to fighting off obesity, burning body energy effectively and protecting against cardiovascular disorders and diabetes.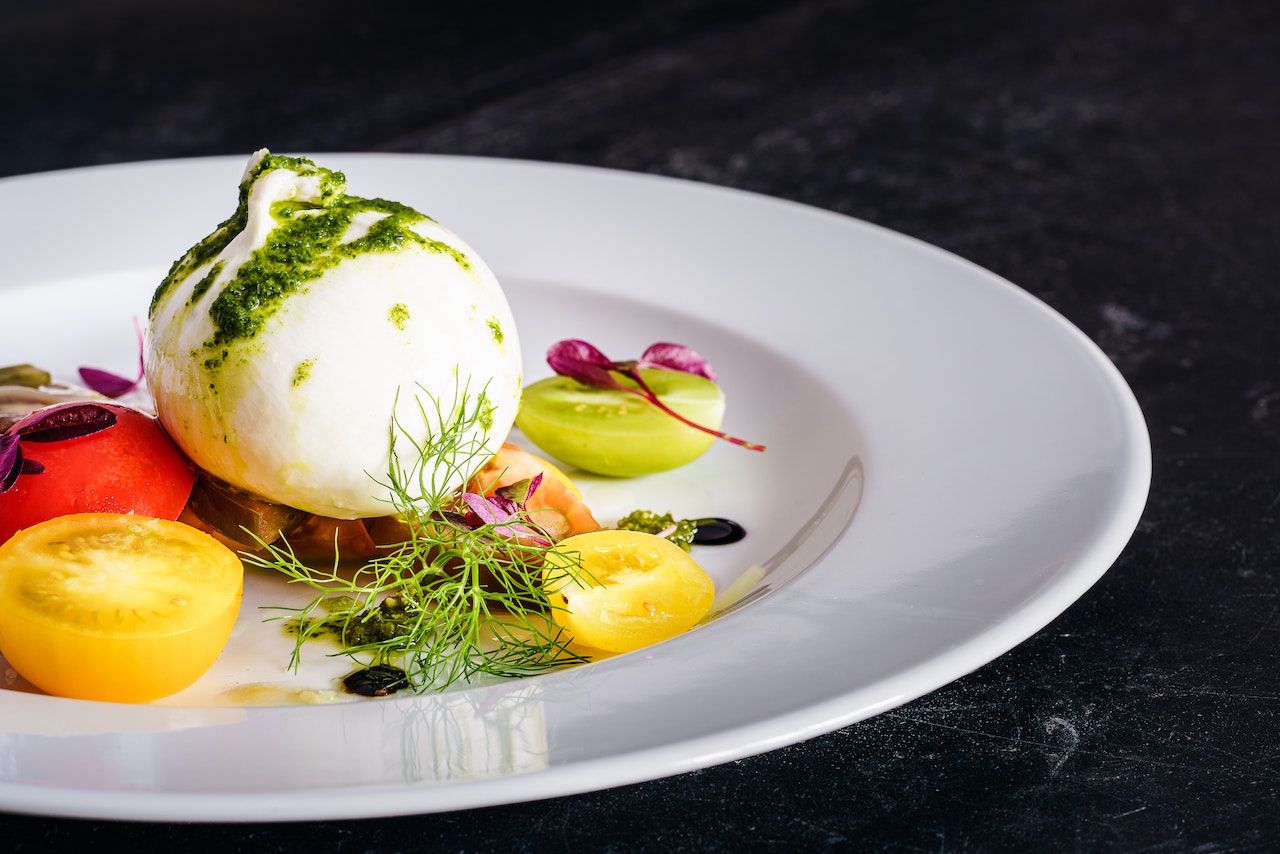 Protects Teeth
Cheese consumption has been associated with a lower risk of tooth decay as it can help raise the pH levels in the mouth and stimulate saliva production, which acts as a natural defence against cavities.
Reduces Heart Disease Risk
Some research suggests that moderate cheese consumption might not adversely affect heart health and may even be associated with a reduced risk of cardiovascular disease.
Cheese eating has several health benefits and is a good source of essential nutrients and provides various advantages for your overall health. But enjoying it should also come with a word of caution. These decadent delights should be eaten in moderation, directly from the block or slice and not dipped in fondue, in a pizza or sprinkled on top of pasta. Always keep in mind that moderation is key when you're looking at adding cheese to your daily diet.