4 Quick and Easy Cheese-Based Snacks for Late-Night Studying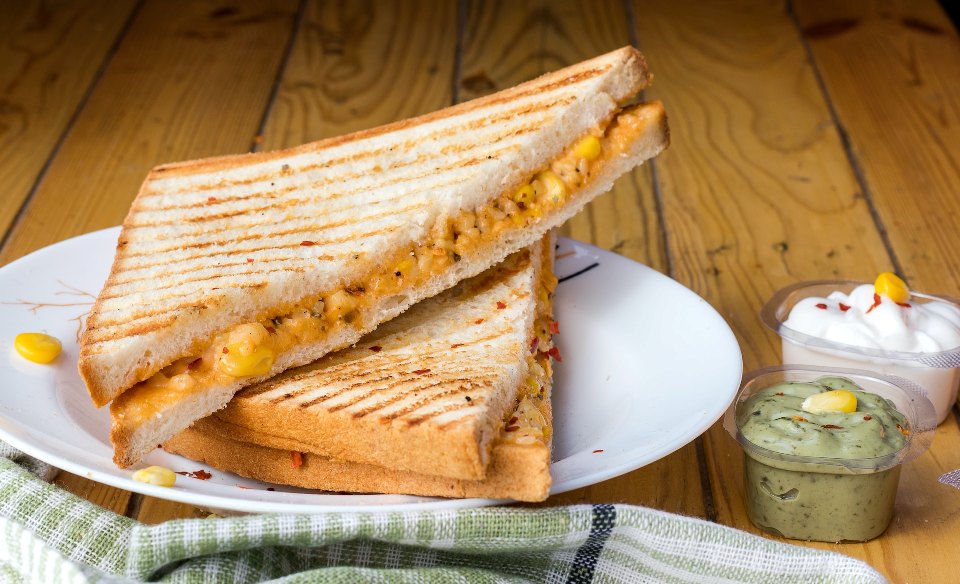 Do you have a test or an important exam coming up? Are you just overwhelmed with homework and can't find the time to eat properly? Meanwhile, your body needs fuel more than ever, so we have put together a list of super simple recipes for you.
The best part is that they are all cheese-based. A large number of ingredients allow you to experiment, creating new original combinations each time. A snack with cheese is never boring or monotonous!
But before we start exploring the topic, let us share a valuable tip. If your to-do list is absolutely endless and you are anxious about low grades and angry teachers, here's what you can do. Trust your assignments to a professional essay writer who will complete it for you at the highest possible level. Plus, a trusted essay service always meets your deadlines and sticks to your instructions. Thus, you will finally free yourself from stress and move on to other priorities. 
Delicate Tuna Sandwich (15 Minutes)
This sandwich can be served both cold and hot.
Ingredients:
2 pieces of sourdough bread;
40 g of tuna;
30 g of Edam cheese;
1 tablespoon of mayonnaise;
1 tablespoon of ricotta;
10 g of butter;
1 tomato;
2 large leaves of lettuce.
Step 1. Open the canned tuna and strain the excess juice out. Put the required amount of fish into a bowl and mix everything with mayonnaise and ricotta.
Step 2. Fry the bread on low heat. Smear both pieces with butter, then add tuna, cheese, tomato and lettuce. Next, let the sandwich fry in the hot pan until the cheese is melted.
Basically, you are free to add other ingredients and if you don't have the time to choose them - don't worry. Just reach out to the best dissertation writing service for professional assistance. Since experienced authors from a popular essay writing service can help you with any task, you will free your schedule greatly. Isn't it a win-win situation? 
Classic Chicken And Tomato Sandwich (30 Minutes)
The combination of fried chicken, tomatoes and cheese is surely a classic. Tender cheese makes the sandwich creamy while a tomato adds juice and freshness.
Ingredients:
2 pieces of white bread;
100 g of chicken;
30 g of Buko cheese;
30 g of Gouda cheese;
10 g of butter;
1 tomato;
2 large leaves of lettuce.
Step 1. Cut the chicken filet into smaller pieces. Heat a frying pan, melt the butter and fry the pieces of chicken until the crust appears. It is key not to overcook the filet so that it's still juicy.
Step 2. Spread Buko cheese on the bread. Then, place Gouda cheese and chicken on the bottom piece of bread, and lettuce and a slice of tomato on the top piece. Next, make a sandwich and cut it in even sections.
Spicy Mushrooms And Cheese Sandwich (20 Minutes)
In this spicy sandwich, toasted mushrooms, cheese and arugula combine really well.
Ingredients:
2 pieces of white bread;
80 g of button mushrooms;
30 g of hard cheese;
20 g of butter;
20 g of arugula;
Salt and pepper.
Step 1. Heat the frying pan, melt the butter, add the button mushrooms cut into thin slices, and fry everything over medium heat. Add salt and pepper to the mushrooms.
Step 2. Toast the bread. Put grated cheese, mushrooms and arugula on one piece, and cheese on the other. Make the sandwich, place it in a dry frying pan, cover with a lid and fry over low heat until the cheese melts. 
Perhaps you will need more time to buy quality ingredients. And if your school load is too much, just google "write my essay" and you will quickly find an expert with extensive experience.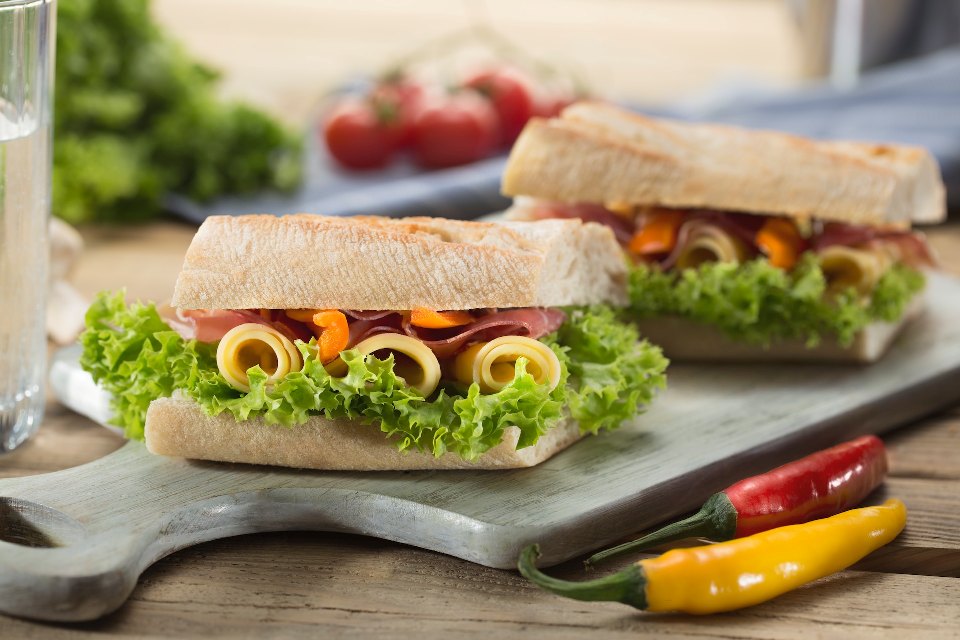 Creative Sandwich With Cheese And Apple (15 Minutes)
A quick snack can be healthy and unique. And an apple and cheddar cheese sandwich is a great example. The tangy cheese and the sweet and sour apple create an interesting combination.
Ingredients:
2 pieces of white bread;
50 g of cheddar cheese;
1 apple;
20 g of apple.
Step 1. Peel and cut the apple into thin slices. Melt butter on a frying pan and add the apple slices. Fry them till soft and dry them on a paper towel.
Step 2. Place cheese, apple slices and cheese again on the bottom piece of bread, and cover it with a second piece of bread. Toast the sandwich on a grill pan till the cheddar is soft. A cheese and apple sandwich is best eaten warm.
To Wrap It Up
These simple and delicious snacks go well with everything, be it lemonade, juice, coffee, or tea. The main thing is to choose a quality cheese to your liking. So, be sure to treat your classmates with such snacks and then, late-night studying will be much more productive.
Sponsored Article