Mouth-Watering Cheese from Canada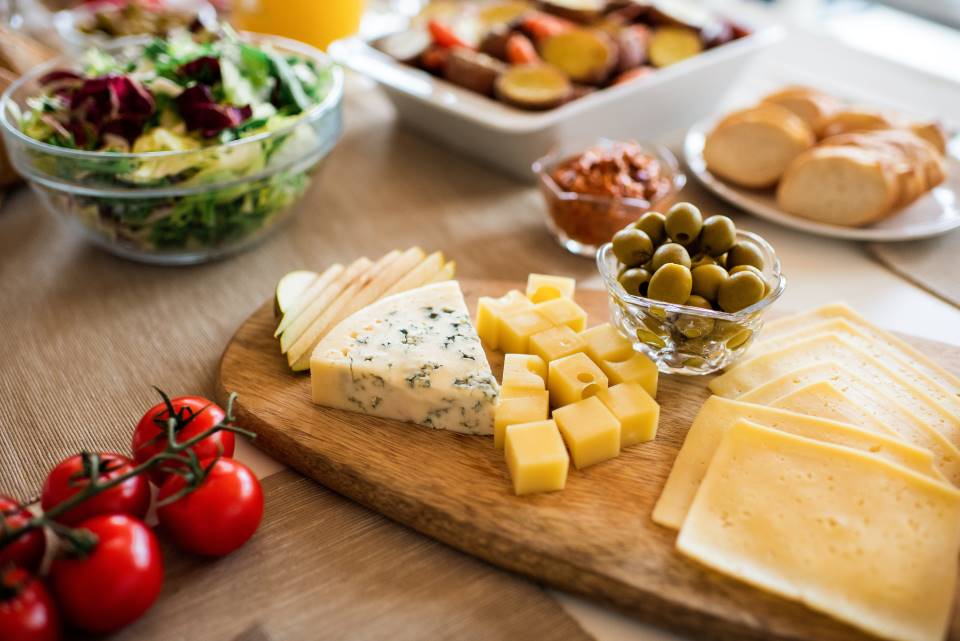 The land of the deliciously sweet maple syrup is also home to some amazing cheese varieties! You don't even have to visit a different country. Simply head to the supermarket, pick out your choice of cheese to taste and transport yourself to a different country! We've written down our favourite cheeses from beautiful Canada. Enjoy them with some comfort food cooked at home for the right vibes.
Belle Creme
Belle Creme is made from pasteurised cow's milk and is buttery, soft & smooth to look at. Similar to Brie, this cheese has a bloomy rind & nutty taste, pairing it well with some fruits. You can even go the extra mile and snack on this cheese while sipping on some fruity beer!
Doré-mi
Doré-mi cheese has strong Canadian roots in Quebec. It is similar in taste, touch & texture to Halloumi. This cottage cheese is fresh, semi-soft and chewy to taste. Enjoy it while grilling barbeques during the summers, or sprinkle it on some salads during your winter meals for that extra bit of comfort!
Avonlea Clothbound Cheddar
Avonlea Clothbound Cheddar is a cheese made from pasteurised cow's milk that is made on Prince Edward Island in Canada. The cheese is wrapped in a cloth and left to age for at least a year, hence the name for the cheese. Savoury and rich in flavour, the colour varies every season because of the milk!
Mamirolle
Mamirolle may have originated in France early on, but the cheese has strong Canadian roots right in Quebec. Elastic, chewy and ivory in colour, this cheese is fruity & salty to taste. While the cheese is not for everyone, one bite melts in your mouth because of the buttery finish!
Bleu l'Ermite
If you are a fan of blue cheese, then you will love digging in to enjoy a bite of Canada's Bleu l'Ermite. Moist, creamy and with deep blue veins, this cheese is easy on the eyes as it is to bite on. You can have it on your cheeseboard while sipping Port Wine or try it on a hot hamburger!