5 French Wine & Cheese Pairings You Can't-Miss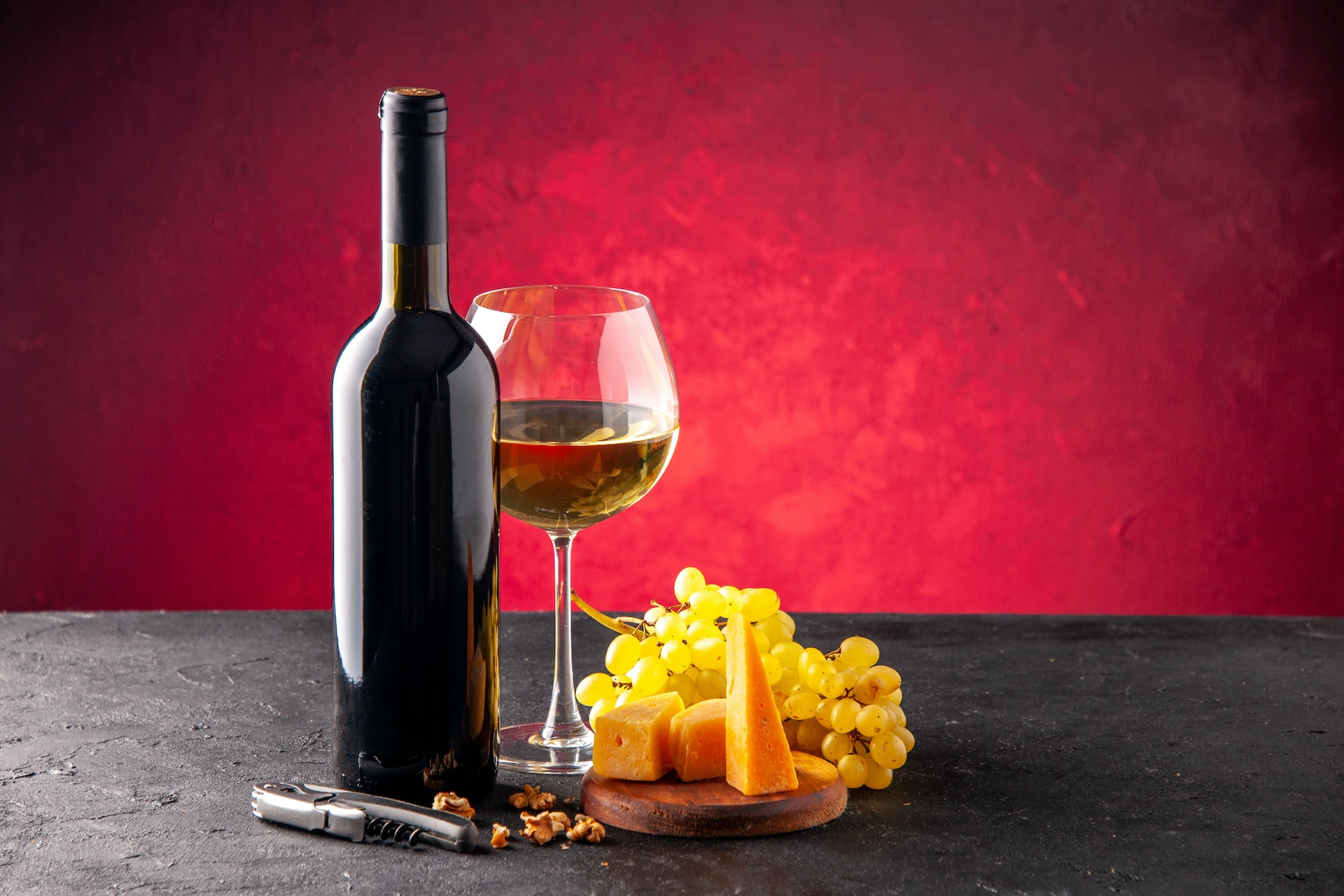 Do you know what's better than sipping delicious French wine while enjoying the stunning views of the local French countryside? It's by drinking the beverage with some cold cuts of meat & cheese right at home with family! You don't have to visit the top wine destinations in France. Instead, plan your meals that bring out the flavours with some of our popular French wine & cheese pairings that will have you and everyone else wishing for the beautiful vineyard views!
Shiraz & Tomme de Savoie
Tomme de Savoie is a cheese made in the French alps and holds a unique mushroomy, nutty flavour. This beautiful ivory cheese is best paired with none other than Shiraz. The full-bodied wine brings out the grassy flavours of the cheese even more. Try having a freshly cut bite or spread it on a baguette or sausage for the ultimate meal. The best part is to try munching on this cheese with a red wine from Côtes du Rhône for variety.
Bordeaux & Camembert
There are several different varieties of Bordeaux, and each varies in flavour & taste, which will perfectly offset the earthy aroma and buttery, sweet taste of camembert cheese. If you are a connoisseur, order a bottle of Bordeaux Saint Emilion like Merlot or Cabernet Sauvignon to get hints of spices and milky cheese.
Beaujolais & Gruyere
Gruyere is a Swiss cheese that is yellow, hard, creamy & unpasteurised. At the right age, this cheese takes on a salty, nutty flavour that pairs exceptionally well with a light red wine like Beaujolais. Unlike the other wine varieties, this French wine will not overpower the taste of the gruyere, making it the perfect snack combination to have before a hearty meal.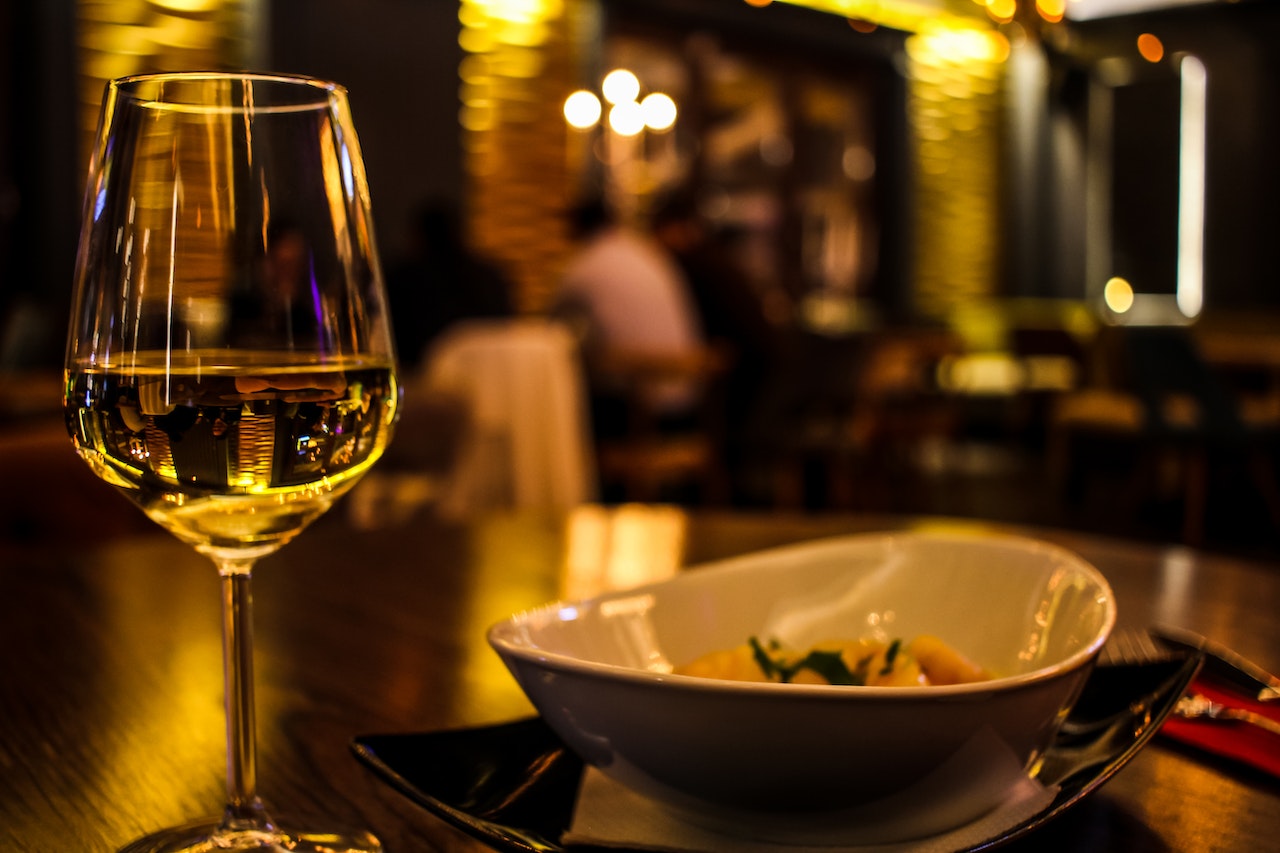 Red Burgendy & Reblochon
A word to the wise - sipping on a decadent glass of red burgundy while chowing down some cold bites of reblochon is not for the faint-hearted! This cheese has a strong flavour profile, not to mention a pungent aroma that can easily taste bitter without a suitable wine pairing. Try having this semi-soft cheese with some Red Burgundy or Pinot Noir and you will not want to stop!
Champagne & Brie
It's not every day you get to enjoy a nice glass of champagne, and what better way to celebrate the occasion than with the 'Queen of Cheese'! Brie has rightfully earned the nickname and the place to sit beside the delicious drink. Make sure the champagne is dry and has low sugar to truly enjoy a bite of the tangy, fruity cheese bite.
Wine & cheese pairings are a wonderful marriage of flavours, textures and tastes. While it's good to have a list of cheese types to go with French wine, especially during the holiday season or for family gatherings, try different varieties of cheese to balance the combination of light to full-bodied French wines. With experiments, you may find a new combination of French wine & cheese you will come to love more!