Ways to Enjoy Cheese as a Dessert
There are different ways to enjoy cheese as a delicacy. You can snack on it as an appetizer, or even have it with savoury dishes in your meal.
There are plenty of cheese varieties that are even sweet to enjoy with your drink, we have mentioned simple everyday cheese staples to include in your food as a sweet dessert! Enjoy!
Cottage Cheese
We love some cheese and fruit, and cottage cheese is the perfect balance of the two! You can use it for baking savoury dishes, but you can also add it to create a delicious sweet fluffy pancake and top it off with some fresh kiwis and powdered sugar. Talk about yummy!

Burrata
Made from a mixture of mozzarella and cream, burrata is a decadent soft cheese that is white, stringy, soft and buttery. This cheese is eaten at room temperature. Pair it with some fresh topped peaches on bread and you have a refreshing summer snack that is healthy and tasty at the same time! You have to try it!

Cream Cheese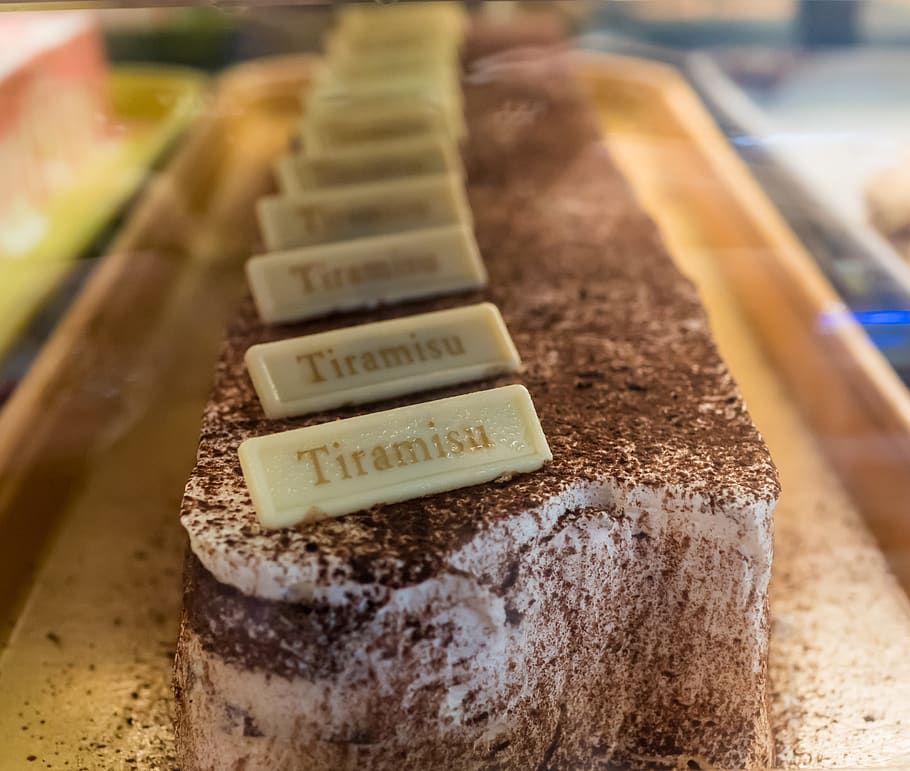 Like cottage cheese, cream cheese works wonders when you use it the right way for baking sweet things. You can add in some cream cheese to bake a batch of red velvet cake or tiramisu dessert or muffins and you can even add it to make light and soft classic chocolate chip cookies. The secret is the cream cheese!

Cheddar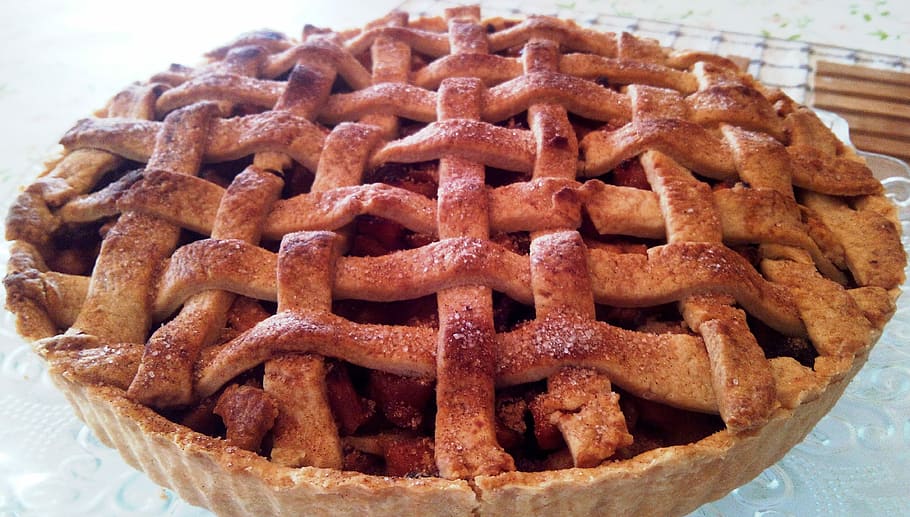 Cheddar is a classic cow's milk cheese made in England. Popularly known for its crumbly texture and pale yellow colour. This hard cheese can work deliciously well when you add it to a pie dough before baking. Mix it well and enjoy a hot apple pie with a cheddar crust. It works well with ice cream!

Brie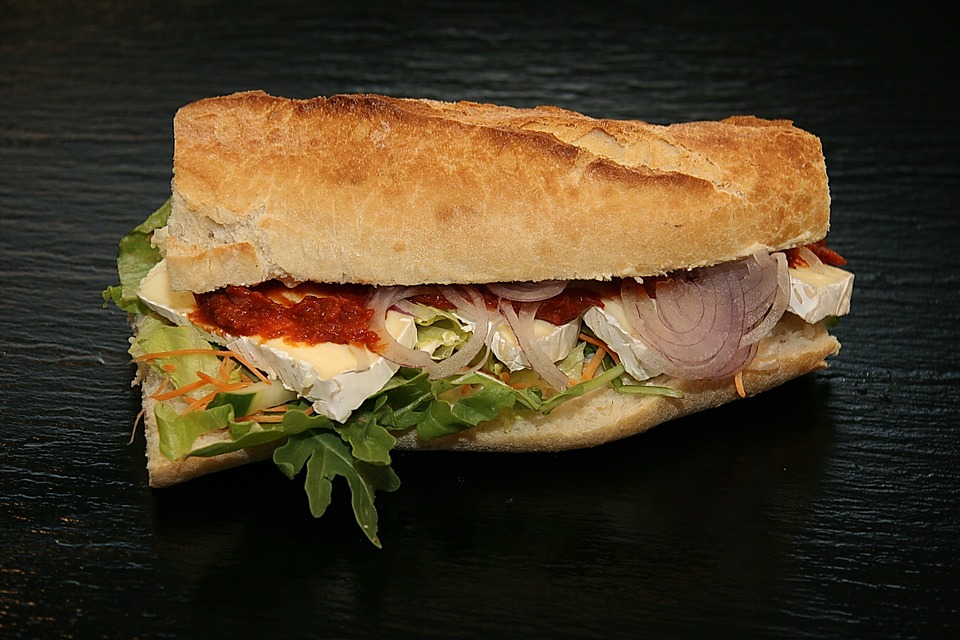 Brie is one such fresh, soft yellow cheese made from cow's milk that is popular among cheese lovers all over the world. You can try eating it solo or mashing it in between bread to enjoy a simple grilled cheese sandwich! The best part is that you can add in some fresh blueberry to make it a sweet treat for the kids. Love the simple add-on!