Types of Cheese to Try Out with Coffee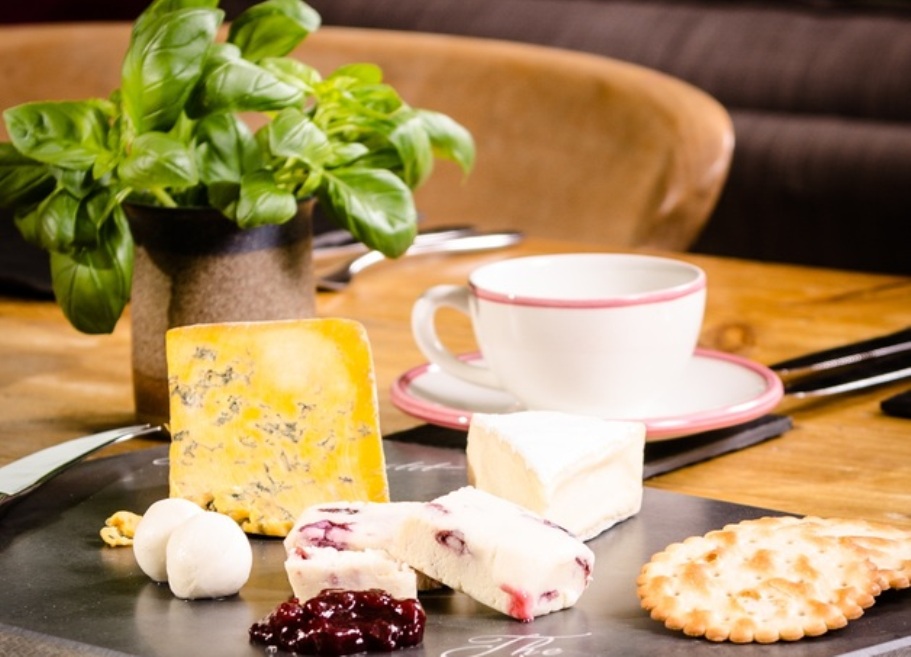 If you love a good dose of caffeine every morning, then it's only best to pair it up with some fuel for the day. Coffee is a staple in every family home, and so is the ever-popular cheese.
If you're a lover of both these two delicacies, we've gone through the list and summed up 5 delicious cheese types that work exceptionally well with a steaming cup of Joe every morning! Don't worry since the cheeses on this list are common on the market shelves. Enjoy!
Gruyere pairing with coffee
Combining two strong flavours, the coffee and the cheese, is not the best choice, but it works fairly well with gruyere. If you haven't tried Kenyan coffee, give it a sip or enjoy any medium roast coffee that doesn't overpower the strong, bold taste of the cheese. Have it straight off the block, or pair it with a sandwich for a meal to remember!
Brie with cup of Columbia brew
We love the delicate, fresh and soft nutty taste of Brie. What truly makes this cheese taste even better is when you have it with a steaming hot cup of Columbia brew. The acidity of the strong coffee is more subdued, making it a winning combination!
Ricotta and Coffee
Do you like cream with your coffee? If you do, then it's just perfect for biting on some ricotta cheese with a hot drink. Lather it on a hot piece of toast, and you've got yourself a quick snack. The bitter taste of coffee combined with the sweet cheese is heavenly anytime you have it!
Aged Gouda and caramel-flavoured coffee
The best part about enjoying gouda with coffee is that the more it is aged, the different flavours come out. You can have hints of caramel as you savour a bite while sipping on coffee, or it can be nutty and sweet. Either way, make sure you don't have a caramel-flavoured coffee to avoid the whole combination being too sweet.
Cheddar with a strong cup of espresso
Cheddar may not be at the top of the list, but this cheese staple is popular with anyone who loves a strong cup of espresso. Nibble on some cold cheddar cuts while you have your coffee on the go, or have it on some eggs for a proper meal during the day. It is yummy!