5 Popular Cheese Varieties Used for BBQs & Grilling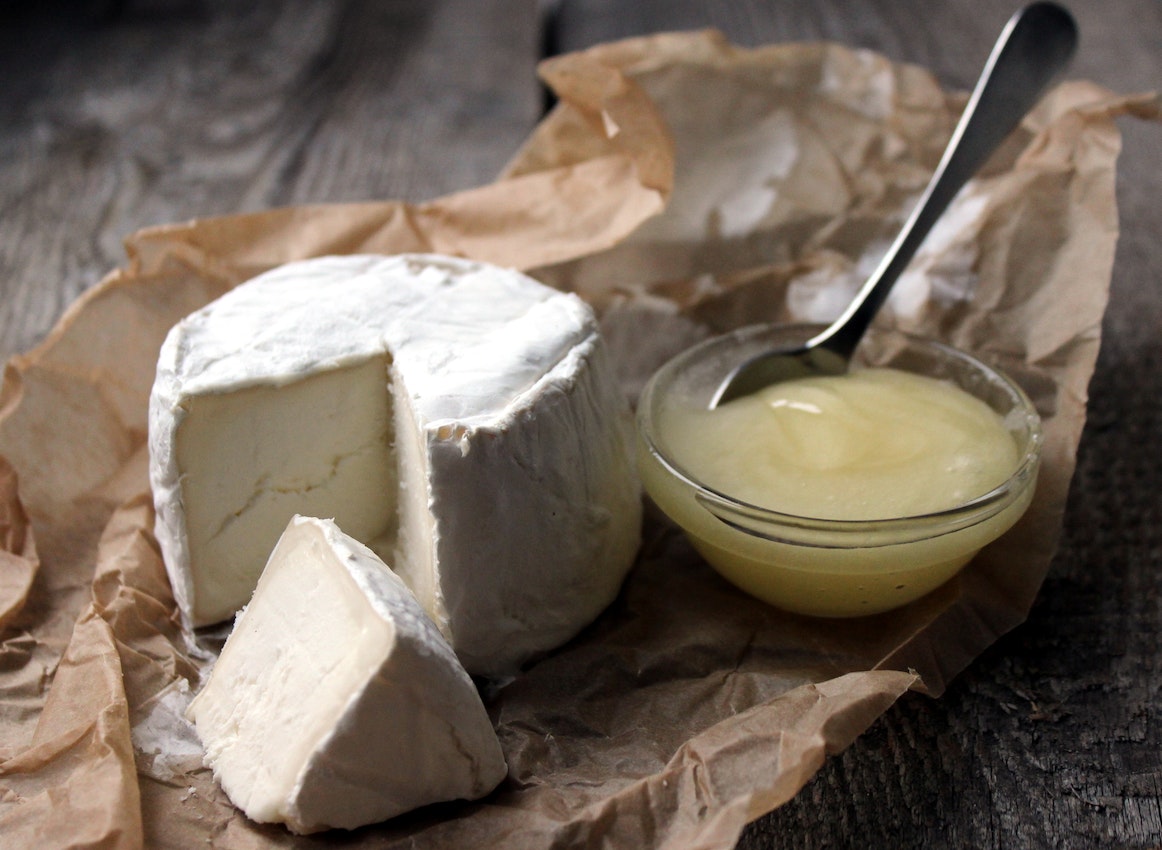 When was the last time you actually enjoyed grilled cheese? That's right! Not a grilled cheese sandwich, but an actual cheese block straight from the grill. There are several kinds of cheese that pair well with salads, on pizzas, with fresh cold cuts of meat, and some that are exceptionally good for those special barbeque nights. Read our top 5 favorite types of cheese to grill and eat; fresh & hot!
Feta
Feta cheese is a popular healthy alternative for the calorie conscious. It is usually enjoyed crumbled into bits on a cold salad, or you can cut and try grilling the entire block. The secret is to marinate the block of cheese and then grill and serve it on skewers with bread and salted snacks. Talk about a delicious bite!
Kefalotyri
Kefalotyri is a popular Greek cheese made from goat or cow's milk, but unlike Halloumi, it is slightly hard and salty. The high melting point of this cheese makes grilling it a heavenly delight! It can be overpowering in taste but try sprinkling on some lemon juice and pepper, and you will fall in love. This cheese is a must-try!
Halloumi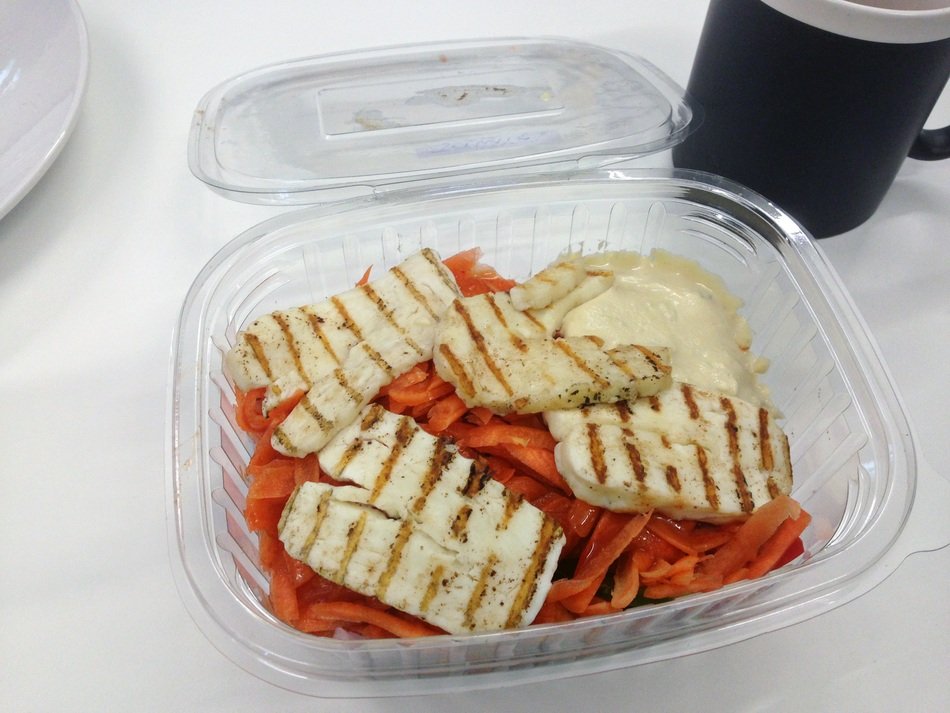 Without a doubt, Halloumi can be crowned the king of cheese used for grilling. This cheese is dense & hard and made from goat or cow's milk. Once grilled, the golden brown exterior gives rise to an oozy gooey chewy bite. Try grilling it straight on the pan and then adding it to a sandwich, or just cut up the bits and grill them on the skewer.
Provolone
Provolone is another decadent cheese variety that can be grilled if you like the oozing texture of cheese. This cheese is hard but quickly melts on the grill. You can create delicious cheese bread by topping it off on a baguette or top it off on pasta or salad. It's worth your time to experiment!
Brie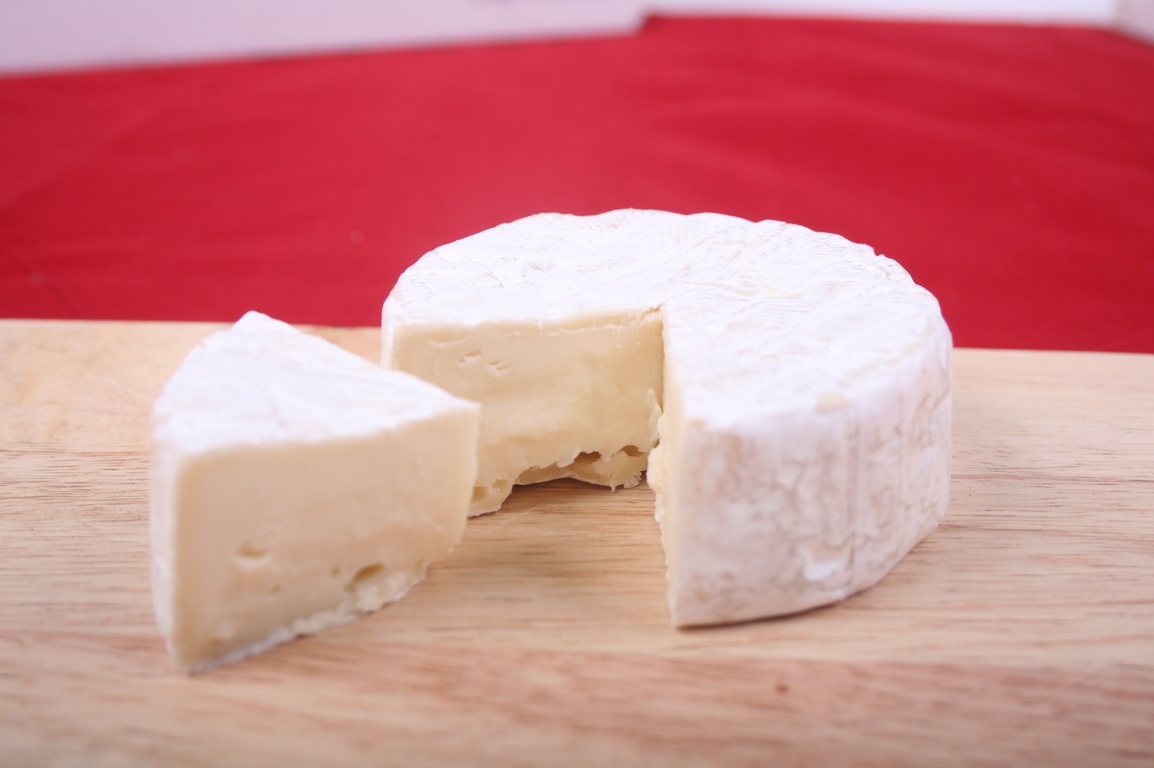 Brie is a well-known French cheese that is soft, chewy, and fruity in taste. Unlike the other cheese varieties, Brie does work well when grilled but requires careful attention. It's always better to work with a small batch of cheese to grill because Brie needs to be taken out quickly. Fast to grill, you can serve this cheese with some crackers, jam & fruits.