Queso Fresco (Adobera)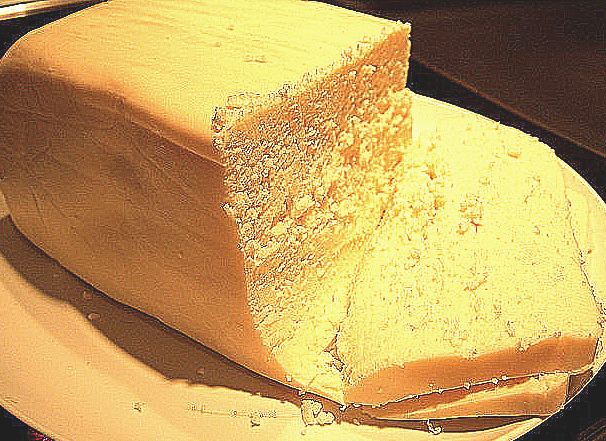 Adobera is a Hispanic fresh, soft cheese from Mexico, named after its similarity of shape to the adobe bricks. Traditionally, it is a staple food in Jalisco, one of the 31 states of Mexico.
This Mexican cheese is produced using time-honoured methods from 100% pasteurised whole cow's milk. In some regions, the cheese is seasoned with pepper or adobo, while others keep the original taste intact with only salt added during the preparation process.
Adobera is a fresh, unripened cheese that does not need ageing before consumption. Its ivory colour paste has a mild, fresh flavour and a soft aroma. The smooth, creamy, granular texture allows for easy crumbling, cubing, melting and shredding. The versatility of features in Adobera makes it a favourite cheese in Latin cuisine.
Queso Adobera can be eaten as a cold snack, crumbled on soups and salads, chopped in sandwiches, tacos and melted on Mexican quesadillas.
Other cheeses from Mexico: