Queso Para Frier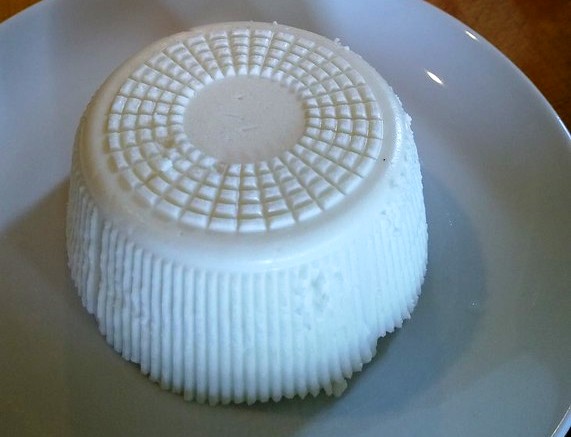 A variation of Queso Blanco, Queso Para Freir is a firm and mild Hispanic cheese commonly used for frying. Although often compared to Greek Kasseri and Cypriot Halloumi, this cheese differs in texture. It has been a staple in Central America and the Caribbean where it is appreciated for its high melting point and mild flavour.

Queso Para Freir can withstand high temperatures and still hold its shape without melting. Frying or pan-searing will soften the cheese and result in a golden-brown crust with a creamy, unmelted interior.

A slice of this cheese goes well with sandwiches or as an accompaniment to meals. It tastes great when crumbled onto fruit and salads.


Other cheeses from Mexico and Caribbean: